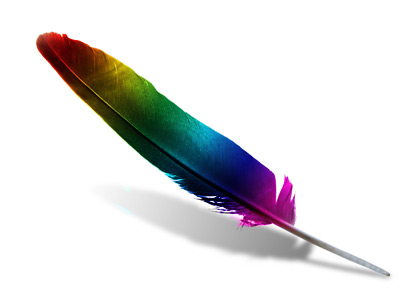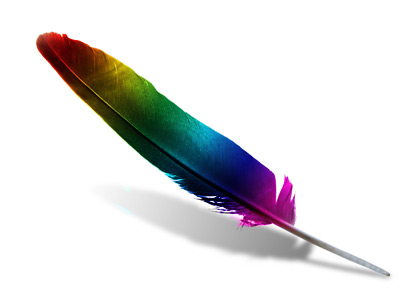 Hello again from Thoughts Inc.,
Our site has been live 21 days. Over this time we have been testing, changing, and adding features to our site. We have made a lot of progress, and will continue to do so in the future. We have begun to invite writers to our site, and so far we are overwhelmed with the support we've received. Our site will remain free and open for everyone to use. So, we would like to invite all writers and/or readers to help us grow by sharing your writings or thoughts with each other. Share your experiences, dreams, hopes, deepest inner thoughts, or stories. We hope you will be inspired by what our site can offer you, and what you can offer it.
Again, Thoughts Incorporated would like to thank all those who have supported our cause and would like to remind everyone that any feedback/suggestions are welcome.