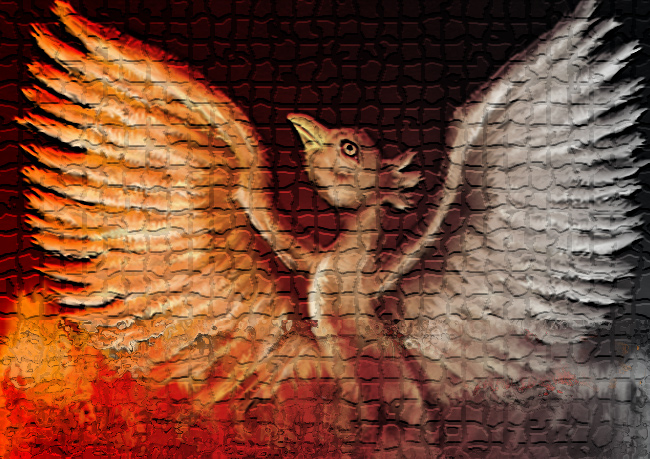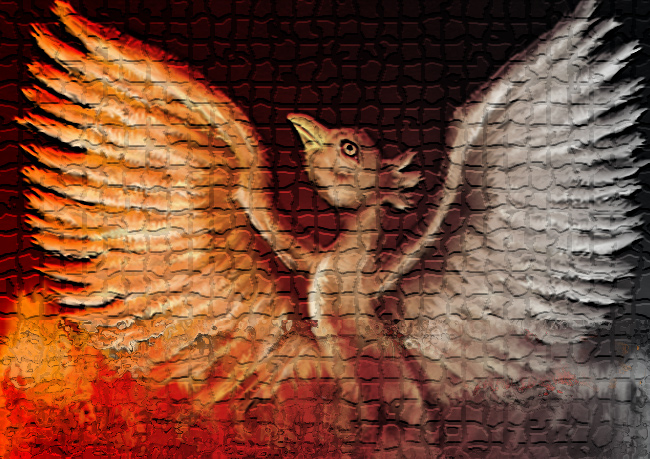 What better way to sum up Poetry Month than a tribute? This tribute was messaged to us, it is dedicated to a member of Thoughts Inc., and the author has chosen to remain anonymous. Enjoy!
A Tribute- written by Anon
What is a tribute? Is it giving thanks? Is it showing off some of our best? Is it giving something to someone who's earned it? Is it a statement meant to inspire pride? I believe that tribute is all these things as well as pride, privilege, and power.
It is April, the month of poets, so it only seems natural that we gather here to offer up praise to a poet among us who has touched many through their work and their spirit. This statement is for BlackPhoenix23 whose work and many other contributions have inspired this writer to try and be better. The emotion in their poems has touched my soul personally and occasionally brought tears to my eyes; tears of sadness and gladness, tears of pain and relief but so many things all wrapped into one. I personally just want to say thank you to BlackPhoenix23. To everyone else, your words matter more than you think so hold tight to your beliefs and your values, pour out your emotions and fears and know that you too are a pride to Thoughts Inc.
A new beginning- written by BlackPhoenix23
Cruel happiness- written by BlackPhoenix23