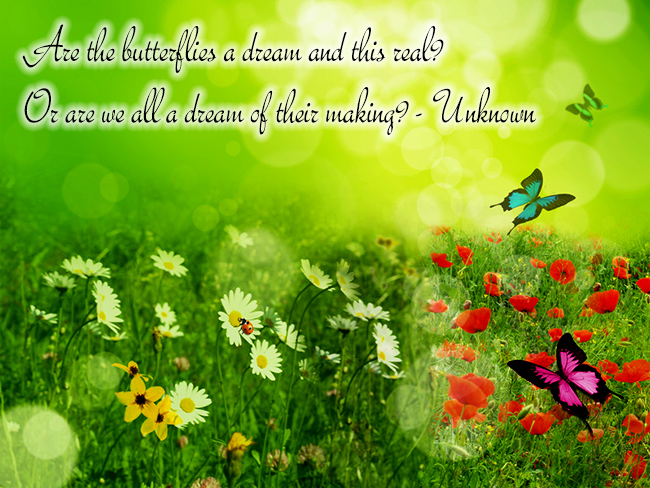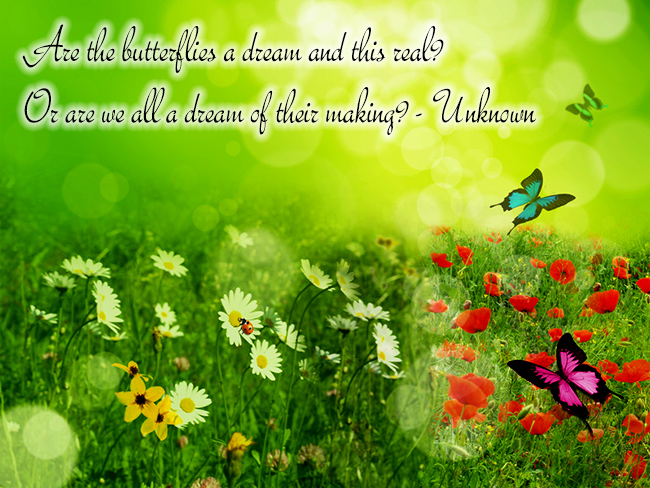 Today is an interesting treat for me, as I was asked again to write up tribute to another member of our community. Usually I only get to dust off my gratuitous skills and give thanks once a year but it seems that once again we have a member who needs the spotlight shone upon them.
Night_Sky_Of_Feelings has really stepped up to the plate this last month with her poem-a-day attitude and is not one to be taken lightly. Though young, this author seems to be entering her stride; churning out many pieces of exceptional quality, depth, vision, and relatability. I, personally, look forward to watching her stretch her wings and become a force to be reckoned with in the writing world.
As always, I would also like to thank the other members of this site for their contributions as well; just as it takes many flavors to make great food, it takes many minds to make great food for thought. Keep up all the great work and never stop writing.
Sincerely,
One of Your Own
In Rainy Days- May 27- by Night_Sky_Of_Feelings
Sleep And Dream- May 6- by Night_Sky_Of_Feelings
Overcoming The Challenges Of The Day- May 16- Night_Sky_Of_Feelings
*note* this announcement can also be found in the forum here