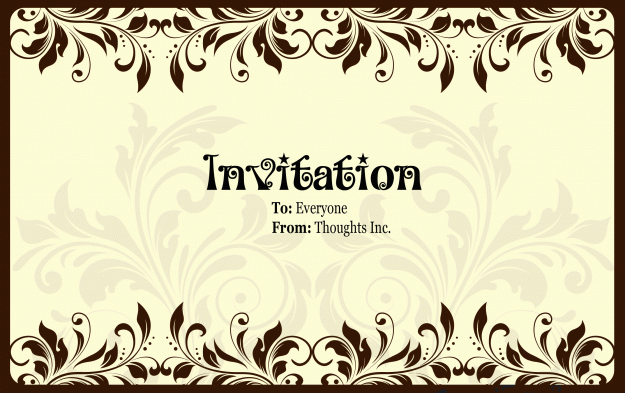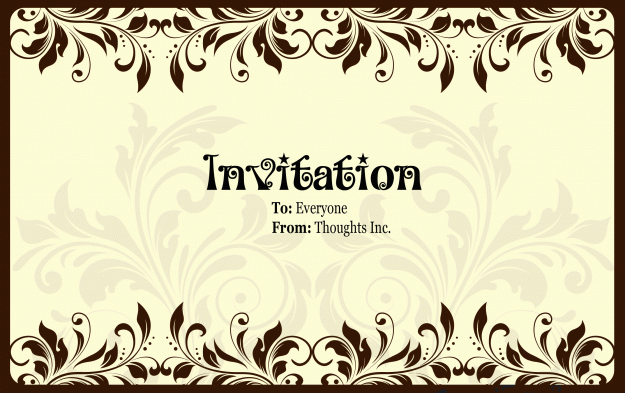 This poem was written by one of the many talented writers that populate the pages of Thoughts Inc. It is meant to serve as an invitation from our community to all writers and readers.  We hope you will come join us on our endeavor to experience the power of thoughts. We would like to thank Brett Haydu for putting forth the time and effort into creating such a masterful piece of writing to represent our community. Enjoy!
"Writing Lives On" by Brett Haydu.
The voice of the present, is lost for words.
The face of melodies, wrote without chords.
It seems to be, a war of old and new.
The sides are what separate me and you.
In these lines, we scream this, our battle song,
We are writers, and the last of the strong.
Warrior minds, this is our call to arms.
Come, release your hearts, the sound of alarms.
Rise against, this may be the final stand.
Fight by me, see the weapon in my hand.
It is my way to make wounds that bleed ink,
a tool that amplifies the way we think.
It is the pen! The poet's sacred blade.
We give it purpose, the reason it's made.
We are writer's and poets of the fall,
a title found by answering the call.
Death is falling upon words? I think not.
We're hear, we've found the calling we sought.
To fight with words and ink dawn after dawn,
it's our life, for in us, writing lives on.