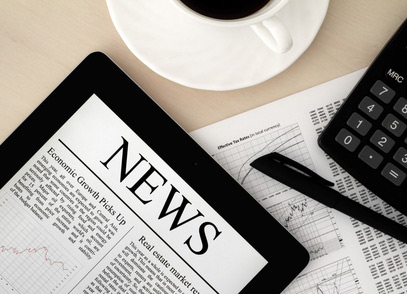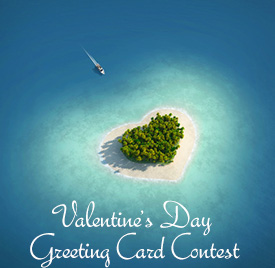 Valentine's Day Greeting Card Contest
Express your thoughts and feelings about this day in a Greeting Card style. It takes all kinds of viewpoints to cover the true meaning of Valentine's, so be creative and have fun!
Submissions: 2/4/13 – 2/15/13 @ 11:59pm EST.
Poll: 2/16/13 – 2/22/13 @ 11:59pm EST.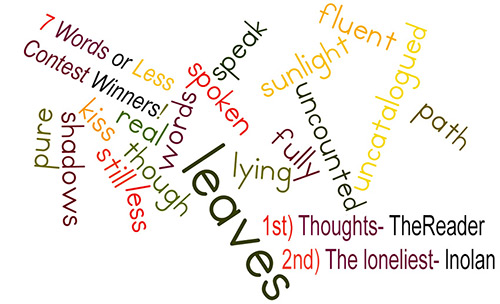 7 Words or Less Contest Winners!
The 7 Words or Less Contest has come to end! The winners of the contest are:
1st) Thoughts- TheReader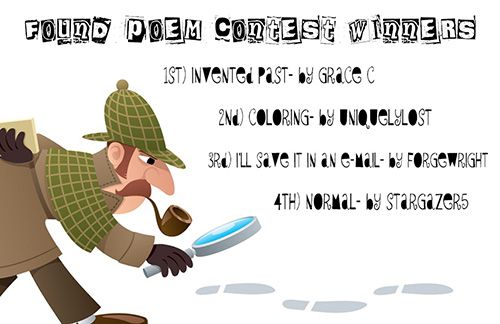 Found Poem Contest Winners!
1st) Invented Past- by Grace C
2nd) coloring- by uniquelylost
3rd) I'll save it in an e-mail- by Forgewright
4th) Normal- by stargazer5
Featured Writing
Survival- by c4a1g
Trophy- by tlhopkinson
Found Poem- by stargazer5
Little Butterfly- by Ritski
Eagle- by Killerelite
Evil Lives With You- by Grace C
Y-gen Haiku- by tlhopkinson
Monthly Poetry Tip
When Writing:
1. If a poem is going well, keep writing.
2. Before finishing what you have to say about one subject, jump to another subject.
3. Select words you don't normally use.
4. Mimic forms and styles of poets you like.
5. Mix the senses (synesthesia concept – hear colors and taste sounds).
Monthly Poetry Tip
When Revising
1. Take the best line and start the poem from there, cutting everything above it.
2. Take the best line and move it to the top as the attention grabber.
3. Cut the last line and then use it as the title.
4. Circle all the adjectives and then cut half of them.
5. Remove extra words, pronouns, etc. that don't add specific significance to the poem.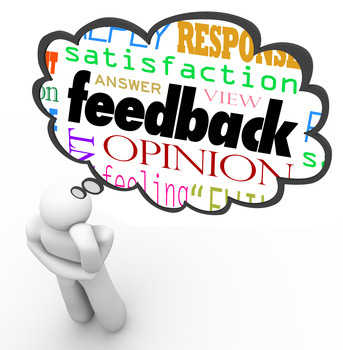 Giving a review of someone's writing should follow certain guidelines and etiquette. You are being critical and stating your opinion. Here are some tips for writing a great review.
Reading other critics will give you some bearing on understanding how to properly word and structure your review. Learning by example can help you gain experience quickly in explaining why you feel the way you do about the subject you a reviewing…. Read More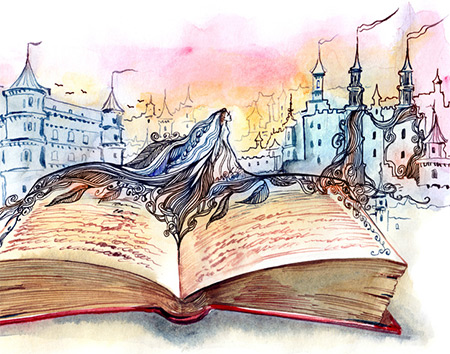 Each has a specific manner that is used in getting a message to the reader. There are motives to these stories. Let's run through a few points that can help separate the proper usage of each of these.
Parables use language with an intent to convey a hidden message or secret meaning that is not contained in the words themselves. The use of human… Read More