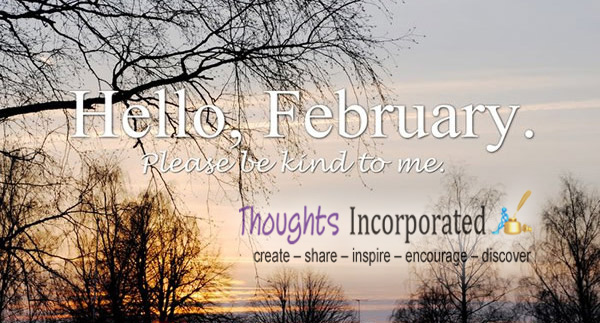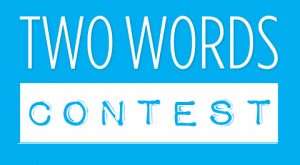 Topic:  For this contest, put together a combination of only two words to creatively provide profound meaning, unexpected meaning, or just for fun!
Submissions: 2/9-2/17 @ 11:59pm EST.
The Why I Can't Write a Poem Contest has ended! As always all the writing entered into the contest was excellent so Thoughts Inc. would like to thank everyone who wrote for or voted in the contest.
Links to the winning entries-
1st) I Haven't the Time- SerenaLantha 
2nd) Tion- Killerelite 
3rd) My brother told me once- tlhopkinson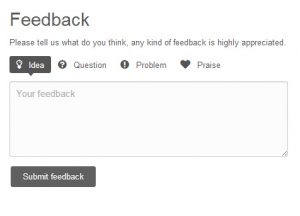 Thoughts Inc. is continuously being developed and we are always looking for more feedback on things you like about the site, problems, and ideas. So a new feedback form has been added to the site that will appear on the left side of the site after you login. You can also view feedback submitted by other members and vote on what you like as well. We hope to hear your thoughts!

Monthly Writing Quote
The rewrites are a struggle right now. Sometimes I wish writing a book could just be easy for me at last. But when I think about it practically, I am glad it's a struggle. I am (as usual) attempting to write a book that's too hard for me. I'm telling a story I'm not smart enough to tell. The risk of failure is huge. But I prefer it this way. I'm forced to learn, forced to smarten myself up, forced to wrestle. And if it works, then I'll have written something that is better than I am. -Shannon Hale