A
A
A
June 1, 2013
11:47 pm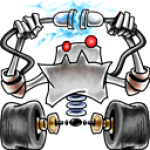 Points: 4739
Thanked 22 times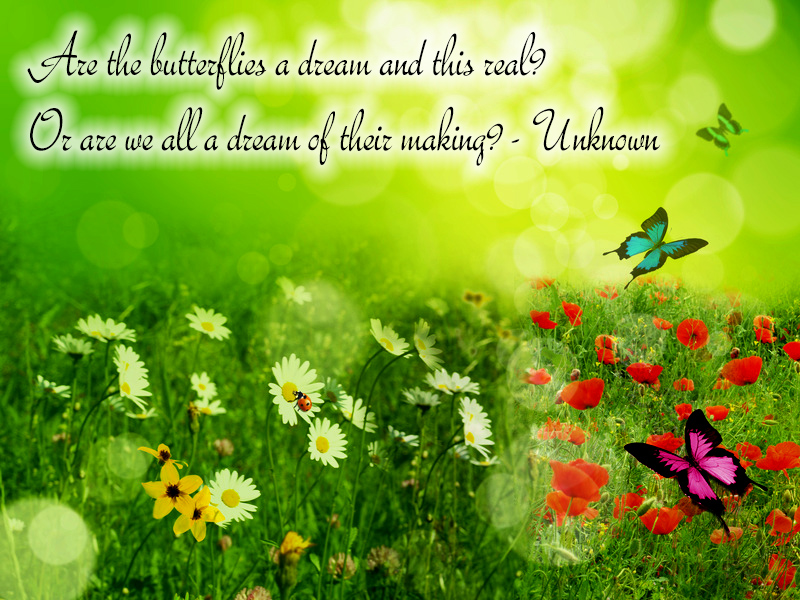 Today is an interesting treat for me, as I was asked again to write up tribute to another member of our community. Usually I only get to dust off my gratuitous skills and give thanks once a year but it seems that once again we have a member who needs the spotlight shone upon them.
@Night_Sky_Of_Feelings has really stepped up to the plate this last month with her poem-a-day attitude and is not one to be taken lightly. Though young, this author seems to be entering her stride; churning out many pieces of exceptional quality, depth, vision, and relatability. I, personally, look forward to watching her stretch her wings and become a force to be reckoned with in the writing world.
As always, I would also like to thank the other members of this site for their contributions as well; just as it takes many flavors to make great food, it takes many minds to make great food for thought. Keep up all the great work and never stop writing.
Sincerely,
One of Your Own
In Rainy Days- May 27- by Night_Sky_Of_Feelings
Sleep And Dream- May 6- by Night_Sky_Of_Feelings
Overcoming The Challenges Of The Day- May 16- Night_Sky_Of_Feelings
*note* this announcement can also be found on our blog here
June 1, 2013
11:56 pm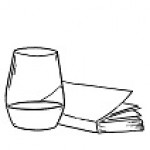 Points: 12088
Thanked 228 times
June 2, 2013
2:18 pm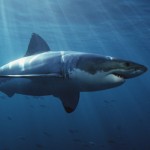 Points: 7979
Thanked 179 times
Kudos Night_Sky for an accomplishment that is above and beyond any poet's natural ability. You attacked with a surge of poetic defiance and upheld a mark set by one other here at Thoughts. Though I have not read many of your writes, I am sure that Felicity's Brain ran the show in the quality department. Knowing you are a student and spent long, tiring nights to accomplish your feat of one a day poems gives compliment to an already daunting task.
Write on Night_Sky..................Write on
Semper Fi
KE
Those individuals who deem themselves perfect barely scratch an elbow in their fall from grace. Wm Steele
June 2, 2013
3:40 pm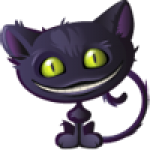 Points: 8907
Thanked 41 times
Is a well deserved tribute... so @Night_Sky_Of_Feelings your endlessly painful journey has come to an end huh?
 You wrote a bunch of excellent poetry in the last 30 days!
"Who's next? Anyone dare to throw down a poem a day in June?? Takers?"
@tlhopkinson I nominate @Forgewright LOL
Perfection; my greatest strength and weakness.
June 2, 2013
6:18 pm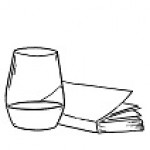 Points: 12088
Thanked 228 times
I dunno, with @Forgewright being so old and all, and since he doesn't own a gold-plated Cross pen, I think he might struggle...
Wine is bottled poetry. ~ Robert Louis Stevenson
June 2, 2013
6:30 pm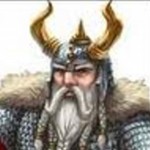 Points: 8521
Thanked 153 times
June 2, 2013
6:45 pm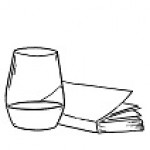 Points: 12088
Thanked 228 times
June 2, 2013
6:46 pm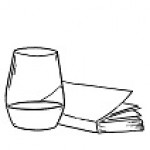 Points: 12088
Thanked 228 times
June 2, 2013
7:52 pm
Points: 4461
Thanked 20 times
You cannot believe how happy I am about this tribute. I tip my hat to you all, especially to admin since he had such kind words about my writing skills.
My deepest thanks to you all personally: @tlhopkinson, for commenting on so many of my poems this month

 @Killerelite for his occasional comments that never failed to leave me smiling

and of course @uniquelylost for his constant reading and commenting on my poetry. I never would've made it without you. Honestly. Each and every comment made it just a tad easier to get through the day.
On another note...........
AHAHAHAHA! My God @Forgewright, you'll need all the help you can get, believe me! You're in for Heaven and Hell for the next 30 days! I'll be cheering for you all the way, whoot! 
 Go Forge!
I'm breaking constantly, continuously and always, it's just that nobody sees it - but I'm fine with that, as long as there's something to fix me, too. ~ Me
June 2, 2013
8:42 pm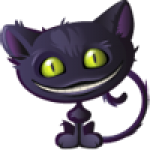 Points: 8907
Thanked 41 times
@Forgewright is actually going for it huh... I was just giving you grief because you said somewhere you would be curled up in a ball somewhere if he tried.... I didn't think you'd accept that challenge so with that said you are brave for your attempt sir. Hopefully we don't have to break you out of the mental asylum at the end of the month 
... but if we do I'll drive!!
Perfection; my greatest strength and weakness.
June 3, 2013
10:38 am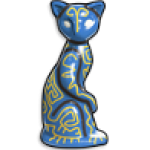 Points: 4928
Thanked 4 times
June 5, 2013
7:56 pm
Points: 5120
Thanked 126 times
Most Users Online: 144
Currently Online:
11 Guest(s)
Currently Browsing this Page:
1 Guest(s)
Member Stats:
Guest Posters: 8
Members: 11250
Moderators: 7
Admins: 1
Writing Stats:
Groups: 5
Forums: 53
Topics: 3891
Posts: 13767