A
A
A
April 29, 2013
10:29 pm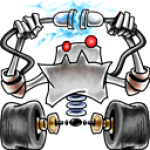 Points: 4738
Thanked 22 times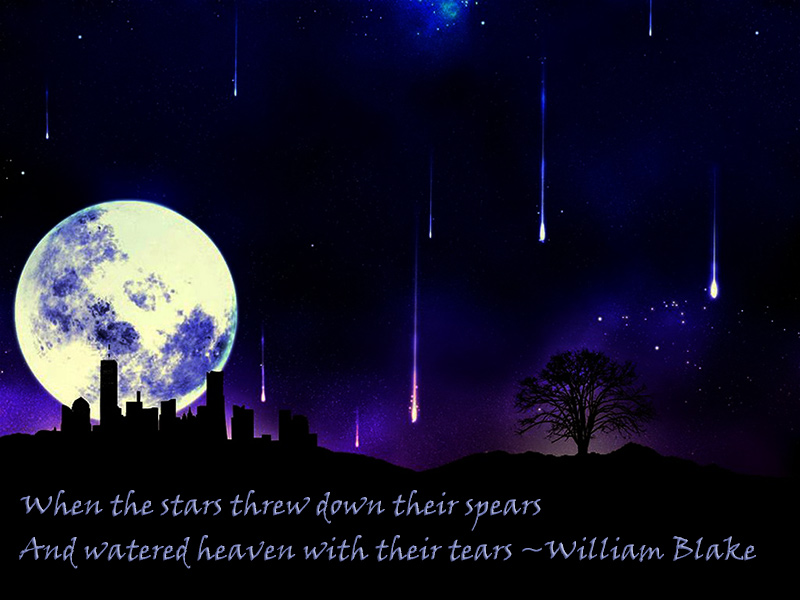 When asked to again write a tribute for Poetry Month there was only one person in my head that qualified for this honor. They are a shining example of all Thoughts Inc. has to offer us as well as a shining example of a good human being. This being said I would like to offer my thanks to tlhopkinson. Writer, moderator and poet extraordinaire.
@tlhopkinson was the only person to qualify because of the amount of poetry she has gifted us with in this month celebrating the written word. Almost every day this entire month she submitted a new original work. As if this wasn't enough, the quality of each piece has been on the superior level and thought provoking. I can say that after reading each piece I walked away with a new perspective or a few new ideas to ponder. This is the skill of a great poet, to get their ideas across while still leaving room for the reader to have their own experience. I feel that tlhopkinson has mastered this skill fully.
Other readers and writers among us don't think that I've not noticed you either. We've had so many great pieces of work submitted in the last year and just because I didn't choose them or you doesn't mean that you aren't great in your own right. It takes all kinds of authors to make us great. You show us the world through your eyes and allow us to live in it for a little while, that alone makes you also worthy of mention here. Keep at it and refine your craft and maybe next time it will be you this honor goes to.
Sincerely,
One of Your Own
Adventures of the Farmhouse on Route 6- by tlhopkinson
*note* this announcement can also be found on our blog here
April 29, 2013
10:38 pm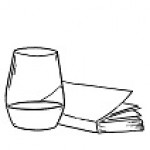 Points: 12087
Thanked 228 times
April 29, 2013
10:39 pm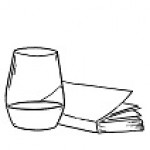 Points: 12087
Thanked 228 times
May 1, 2013
1:09 pm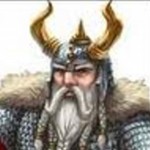 Points: 8520
Thanked 153 times
May 1, 2013
5:59 pm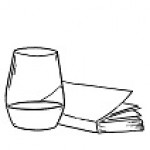 Points: 12087
Thanked 228 times
May 1, 2013
8:54 pm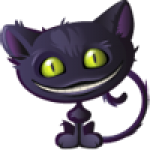 Points: 8907
Thanked 41 times
And a well deserved tribute to @tlhopkinson  
Perfection; my greatest strength and weakness.
May 1, 2013
9:26 pm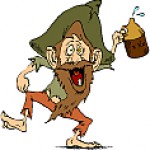 Points: 2514
Thanked 2 times
May 25, 2013
1:26 pm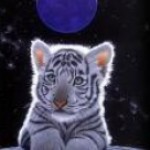 Points: 2415
Thanked 2 times
Congratulations, this is a Tribute well deserved!  
The following users say thank you to TheReader for this useful post:
tlhopkinson
Most Users Online: 144
Currently Online:
11 Guest(s)
Currently Browsing this Page:
1 Guest(s)
Member Stats:
Guest Posters: 8
Members: 11231
Moderators: 7
Admins: 1
Writing Stats:
Groups: 5
Forums: 53
Topics: 3889
Posts: 13765