A
A
A
January 24, 2012
3:20 am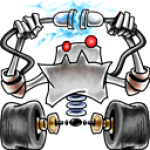 Points: 4728
Thanked 22 times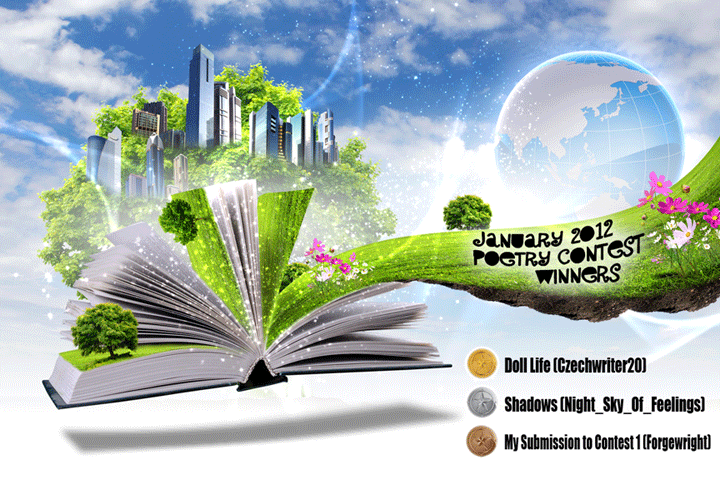 Hello everyone, our community's first contest has concluded! We would like to thank everyone who participated in the contest either by submitting a poem or by voting. There were many great poems so without further ado the winners of the January 2012 free verse poetry contest are:
1) Doll Life - Czechwriter20
2) Shadows - Night_Sky_Of_Feelings
3) My Submission to Contest 1 - Forgewright
Congratulations to the winners!! You will all be contacted with your prizes and awarded a contest winner badge for our forum.
This announcement can also be found on our blog here
The next contest will begin in two weeks 
January 24, 2012
9:44 am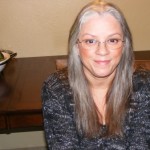 Points: 1860
Thanked 0 times
January 24, 2012
9:57 am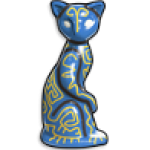 Points: 4917
Thanked 4 times
January 24, 2012
4:53 pm
Points: 1862
Thanked 0 times
January 24, 2012
6:51 pm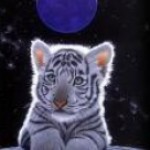 Points: 2404
Thanked 2 times
January 24, 2012
6:52 pm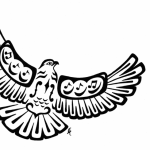 Points: 1937
Thanked 2 times
January 24, 2012
7:15 pm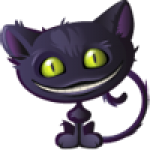 Points: 8897
Thanked 41 times
January 25, 2012
2:09 am
Points: 1443
Thanked 0 times
January 25, 2012
2:58 am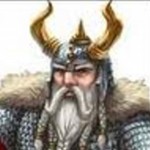 Points: 8510
Thanked 153 times
I wish to express my feeling to everyone about the recognition I have received for my entry into the 1st contest held here at Thoughtsinc.
Woot woot yee haw sweet yes baby uh huh Thatsa whata I'ma talkin bout. Schaaawing. 
Thank you 
I am a man with one distinguishing manner. I view life as a nonstop roll by circus. Whatever my senses signal to my brain, it is received as humor.
January 27, 2012
9:01 am
Points: 4450
Thanked 20 times
I thank every person who gave their vote to me, and I also thank them for liking my poem, next time I'll be better 
 so look out. I congratulate the other contest winners too, I'm very happy so many people participated in this contest, and maybe next time one of them'll win 
.
Thanks again for the votes and for liking it. 
I'm breaking constantly, continuously and always, it's just that nobody sees it - but I'm fine with that, as long as there's something to fix me, too. ~ Me
January 30, 2012
1:32 pm
Points: 1469
Thanked 0 times
January 30, 2012
5:17 pm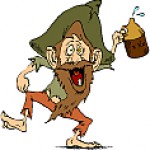 Points: 2503
Thanked 2 times
Most Users Online: 144
Currently Online:
15 Guest(s)
Currently Browsing this Page:
1 Guest(s)
Member Stats:
Guest Posters: 8
Members: 10794
Moderators: 7
Admins: 1
Writing Stats:
Groups: 5
Forums: 53
Topics: 3842
Posts: 13716