A
A
A
December 9, 2012
11:14 am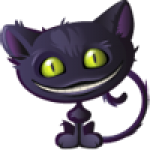 Points: 8896
Thanked 41 times
December 9, 2012
5:58 pm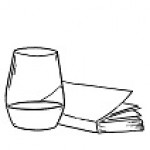 Points: 12076
Thanked 228 times
December 9, 2012
9:07 pm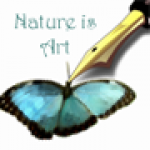 Points: 1856
Thanked 5 times
December 10, 2012
1:50 pm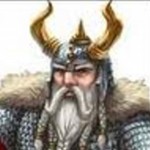 Points: 8509
Thanked 153 times
December 10, 2012
9:11 pm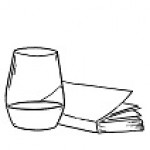 Points: 12076
Thanked 228 times
December 10, 2012
11:18 pm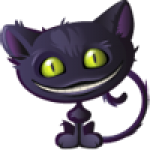 Points: 8896
Thanked 41 times
Thanks for the comments

The "to" or "too" concept is interesting, will mull that over some. I had a hard time with cutting the line "In a flurry of red, green, silver, and gold" down it was rough and I got nowhere, might try to change that before it ends.    
Perfection; my greatest strength and weakness.
December 11, 2012
10:30 am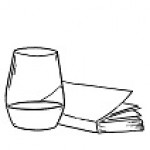 Points: 12076
Thanked 228 times
December 12, 2012
12:14 pm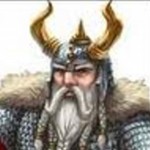 Points: 8509
Thanked 153 times
Funny, that line was the most visual and brought the memories of growing up at my grandparents house. They went all out with a silver tree with long strings of red and gold tinsil everywhere. Granpa had a light with a cover that had four colored lenses that whould rotate and change the tree color constantly. And you want to change it. For shame.
I am a man with one distinguishing manner. I view life as a nonstop roll by circus. Whatever my senses signal to my brain, it is received as humor.
December 13, 2012
9:55 pm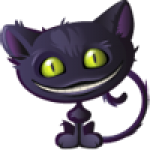 Points: 8896
Thanked 41 times
December 13, 2012
11:13 pm
Points: 1635
Thanked 1 times
December 13, 2012
11:22 pm
Points: 1489
Thanked 9 times
December 15, 2012
2:04 pm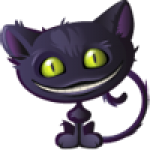 Points: 8896
Thanked 41 times
Most Users Online: 144
Currently Online: meaganhp2
13 Guest(s)
Currently Browsing this Page:
1 Guest(s)
Member Stats:
Guest Posters: 8
Members: 10750
Moderators: 7
Admins: 1
Writing Stats:
Groups: 5
Forums: 53
Topics: 3838
Posts: 13712