A
A
A
March 20, 2013
3:15 pm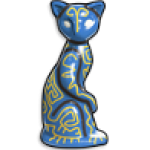 Points: 4928
Thanked 4 times
First, I was studying for a terribly important test a few years ago and found the notes I wrote. This seemed to be the best place to post what I wrote at the time. Following is a conversation between me and my brain.
Me: "Come on Brain, I'm really worried, we only have an hour left!"
Brain: "Yeah... no, I don't think so. Let's do something else"
Me: "Argh, you're useless! Where's Sensibility, or Practicality? Or even Blind Terror? Surely they can motivate you to study?"
Brain: "Sensibility is AWOL, and Practicality had a break down and is sobbing quietly."
Me: "And Blind Terror?"
Brain: "Tranquilized and caged by Strange Calm. And before you ask, Drive to Succeed had a nasty collision with Impending Failure, Dignity still hasn't been found and Whimsy is running the show right now. But it's not all bad.
Me: "There's good news?"
Brain: "Of course! Blind Terror will be up and about in about an hour or so."
Me: "You mean right about the time for my test?"
Brain: "Exactly!"
Me: "..."
And this is why I no longer talk to my brain.
National borders aren't even speed bumps on the information superhighway. ~Tim May
March 20, 2013
3:30 pm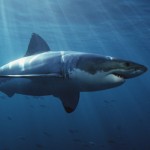 Points: 7979
Thanked 179 times
March 20, 2013
4:51 pm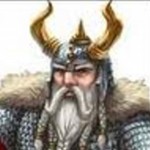 Points: 8521
Thanked 153 times
Star,
This is really good. I love using traits and personality as characters in writing. There is an ease in it because the characters are already known to the reader and gives the story more zing. It goes hand in hand with humor. You included the set-up and delivered the punchline with timing and skill. Your subject matter appeals to us all because of the familiar position you were in.
I wonder what other gems you have stashed away?
Forgewright
I am a man with one distinguishing manner. I view life as a nonstop roll by circus. Whatever my senses signal to my brain, it is received as humor.
April 26, 2013
8:03 pm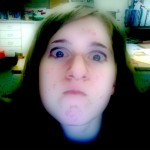 Points: 1295
Thanked 1 times
Most Users Online: 144
Currently Online: trishagd16
15 Guest(s)
Currently Browsing this Page:
1 Guest(s)
Member Stats:
Guest Posters: 8
Members: 11246
Moderators: 7
Admins: 1
Writing Stats:
Groups: 5
Forums: 53
Topics: 3891
Posts: 13767