A
A
A
June 14, 2013
1:26 am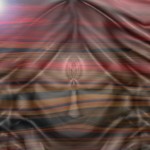 Points: 5296
Thanked 115 times
two chipmunk brothers
so different from the others
because they lived in a hole
in a telephone pole
played on the wires
dodged sparks and fires
and evolved a little more each day
it was there they discovered
they could talk to each other
from miles and miles away
they taught all their friends and
friends taught friends all
chipmunks around the world
 discussed the flavors of nuts
and warned each other of owls
set up cashes of food for
when clear-cutters took
all the trees away
some live in the cities
fitted woodpeckers with chisels
and carved out new homes in concrete poles
they live on chocolate and sweets
developed written chipmunk words
and now talk to each other in tweets
June 14, 2013
6:05 am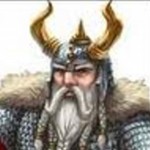 Points: 8462
Thanked 153 times
Yes. This has the flavor of the month.  Humor
The concept of our affect on the planet causing new evolution within the animal species. Next. The nut grenade?
Actually we see examples of this every day.
Forgewright
The following users say thank you to Forgewright for this useful post:
c4a1g
I am a man with one distinguishing manner. I view life as a nonstop roll by circus. Whatever my senses signal to my brain, it is received as humor.
June 14, 2013
11:16 am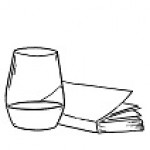 Points: 12029
Thanked 228 times
Awesome... from a chipmunk to twitter... I wrote a haiku inspired by a crazy chipmunk on a telephone wire in my backyard... they love running back and forth on that thing and chattering up a racket. Good fun with weekend morning coffee

The following users say thank you to tlhopkinson for this useful post:
c4a1g
Wine is bottled poetry. ~ Robert Louis Stevenson
June 15, 2013
2:33 am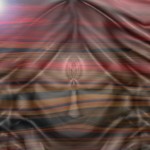 Points: 5296
Thanked 115 times
June 15, 2013
2:39 am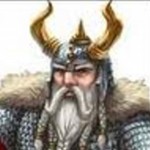 Points: 8462
Thanked 153 times
Most Users Online: 144
Currently Online:
14 Guest(s)
Currently Browsing this Page:
1 Guest(s)
Member Stats:
Guest Posters: 8
Members: 8171
Moderators: 7
Admins: 1
Writing Stats:
Groups: 5
Forums: 53
Topics: 3686
Posts: 13555