A
A
A
December 12, 2011
3:42 pm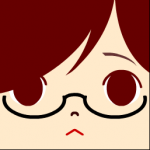 Points: 1700
Thanked 5 times
December 12, 2011
8:06 pm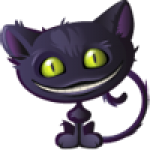 Points: 8910
Thanked 41 times
December 12, 2011
8:08 pm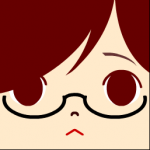 Points: 1700
Thanked 5 times
December 12, 2011
9:26 pm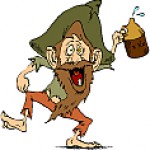 Points: 2517
Thanked 2 times
December 12, 2011
9:35 pm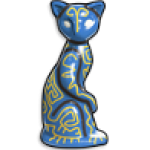 Points: 4930
Thanked 4 times
December 12, 2011
9:49 pm
Points: 1489
Thanked 0 times
December 12, 2011
9:50 pm
Points: 1489
Thanked 0 times
luv2rite said:
Exactly what is a Haiku?
its a type of poem. Its structure is usually 5 syllables, then 7 syllables then 5 again. I think it comes from japan, although there are different styles of haiku
Time is a great teacher, but unfortunately it kills all its pupils ... - Louis Hector Berlioz
December 12, 2011
10:52 pm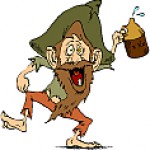 Points: 2517
Thanked 2 times
December 12, 2011
11:24 pm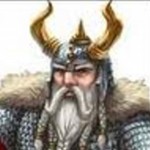 Points: 8523
Thanked 153 times
January 11, 2012
4:57 pm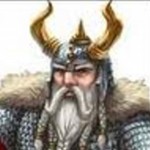 Points: 8523
Thanked 153 times
January 11, 2012
6:48 pm
ja9johnson
Haiku was the very first type of poetry I ever wrote, and it was taught to me by my fifth grade teacher, Mrs. Purcell. She ended up becoming a life-long friend of mine and I used to go and stay overnight at her house after I left her class.  When I was still a child, gave me a book of Haiku poetry inscribed, "To Janine, my little Haiku writer". I still have that book in my posession 47 years later! She was among the first of my teachers to really encourage my writing.
This is the first poem I ever wrote in 5th grade (I know, how can I remember it after all these years!)
The buffalo graze
On the wide open prairie
With eyes half-asleep
Usually Haiku poetry paints an evocative visual picture which conveys a feeling using a only a total of a mere 17 syllables, arranged in three lines of 5/7/5.  There are other styles, but I believe this is what most people associate with Haiku - and yes, it is a Japanese form of writing poetry...
-Janine
Most Users Online: 144
Currently Online: thereseqa2
24 Guest(s)
Currently Browsing this Page:
1 Guest(s)
Member Stats:
Guest Posters: 8
Members: 11328
Moderators: 7
Admins: 1
Writing Stats:
Groups: 5
Forums: 53
Topics: 3902
Posts: 13778