A
A
A
June 9, 2013
1:04 am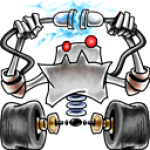 Points: 4727
Thanked 22 times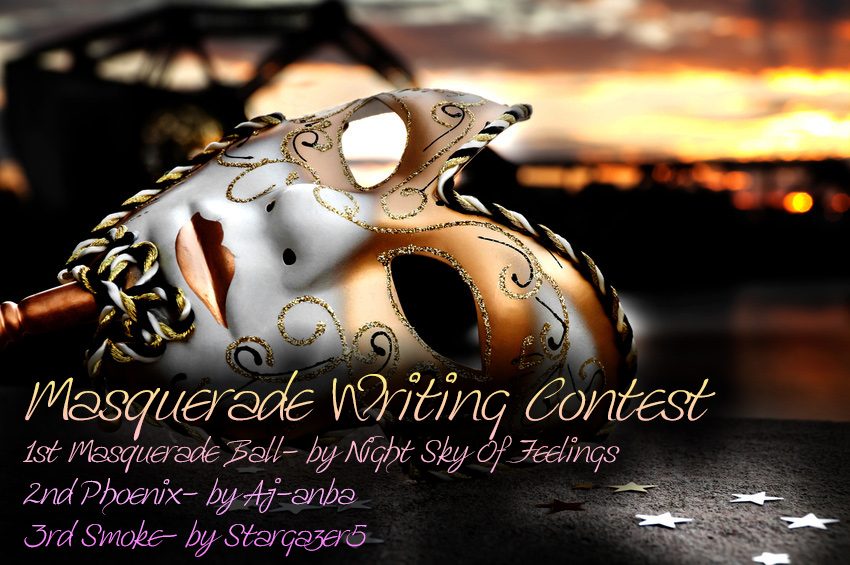 The Masquerade Writing Contest has concluded! Thoughts Inc. would like thank everyone who wrote or voted in the contest. We would also like to thank all those who helped develop and fine-tune this new type of writing contest. This was the first of many masked writing contests to come! Without further ado the winners of the Masquerade Writing Contest are-
1st: Masquerade Ball- by @Night_Sky_Of_Feelings  
Congratulations to the winners!! You will all be contacted with your prizes shortly and awarded a contest winner badge for our forum.
Unmasking Tool
Now all of the remaining writers have the option to unveil their identity if they so desire by locating and using the tool illustrated in the picture below. The tool will appear when hovering to the left of the title of your writing, after clicked a pop-up will appear with the option to "Disable hiding posters".

June 9, 2013
1:09 am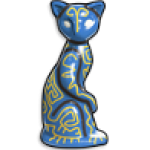 Points: 4916
Thanked 4 times
June 9, 2013
1:25 am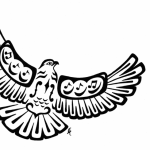 Points: 1936
Thanked 2 times
Thank you to everyone who voted for your support!  Congrats to Night_Sky_Of_Feelings and stargazer5 as well!  Everyone had some really great contributions to this contest.  
"He who does not know can know from learning"
June 9, 2013
10:31 am
Points: 5108
Thanked 126 times
June 9, 2013
10:38 am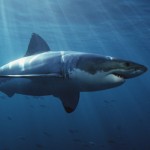 Points: 7967
Thanked 179 times
June 9, 2013
1:30 pm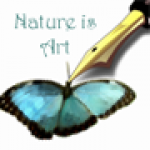 Points: 1856
Thanked 5 times
June 9, 2013
1:33 pm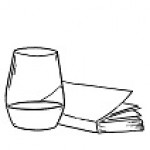 Points: 12076
Thanked 228 times
June 9, 2013
6:19 pm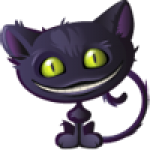 Points: 8896
Thanked 41 times
June 12, 2013
6:01 pm
Points: 4449
Thanked 20 times
Congratulations to everyone who participated, especially to stargazer5 and Aj-anba for making it third and second  respectively

It was a fun contest, I hope we'll do such a thing again in the future. It has a certain appeal to it when you have to guess who the poem is by, no?

I'm breaking constantly, continuously and always, it's just that nobody sees it - but I'm fine with that, as long as there's something to fix me, too. ~ Me
June 22, 2013
11:05 pm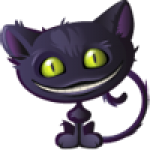 Points: 8896
Thanked 41 times
@Night_Sky_Of_Feelings I see you collected all three badges

Perfection; my greatest strength and weakness.
Most Users Online: 144
Currently Online: meaganhp2
15 Guest(s)
Currently Browsing this Page:
1 Guest(s)
Member Stats:
Guest Posters: 8
Members: 10750
Moderators: 7
Admins: 1
Writing Stats:
Groups: 5
Forums: 53
Topics: 3838
Posts: 13712