A
A
A
December 14, 2011
3:39 pm
Points: 1319
Thanked 0 times
Hello, I'm Debra.
I Looooooove writing stories to relieve my angel obssession but music is also my life and I loooove writing lyrics.
My lyrics and stories tend to have a 'spooky' kind of theme because that's like my automatic style of writing. Lol XD
Now I know short stories are allowed but I have a question: What if you have a long story that involves chapters? Are you still allowed to post it?
And also, thank you for introducing me to such an awesome site. (You know who you are.) :)
You are my brave warrior who can withstand anything and still come off strong, in knowing the things that are priceless; honour, pain, darkness, humility and love. These are the things in which make you a worthy opponent when faced with fear.
December 14, 2011
4:58 pm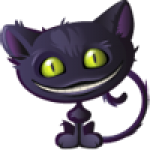 Points: 8698
Thanked 41 times
Welcome Debra! You can post longer stories in the short story section, there is a place there for chapters. In the future we may open up another section specifically dedicated to longer stories. Again, welcome, and I look forward to reading more of your writing ;)
Perfection; my greatest strength and weakness.
December 14, 2011
6:26 pm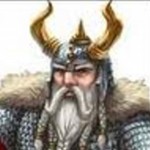 Points: 8311
Thanked 153 times
December 15, 2011
9:40 am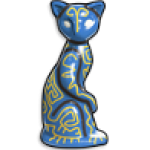 Points: 4718
Thanked 4 times
December 20, 2011
2:09 pm
Points: 1338
Thanked 0 times
December 21, 2011
6:58 pm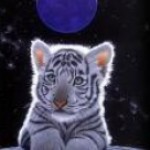 Points: 2205
Thanked 2 times
Most Users Online: 144
Currently Online:
9 Guest(s)
Currently Browsing this Page:
1 Guest(s)
Member Stats:
Guest Posters: 8
Members: 4802
Moderators: 7
Admins: 1
Writing Stats:
Groups: 5
Forums: 53
Topics: 3507
Posts: 13372