A
A
A
November 15, 2012
8:19 am
Points: 1181
Thanked 0 times
New guy here. I write lyrics, not necessarily poems, for my band Explicit of Time. forgewright introduced me to the sight because I work with him. Hope my stuff is enjoyed. I write from experience to tell a story of my life.
To anyone interested in heavier music, my band's Facebook page is http://www.facebook.com/explicitoftime
You're not a puppet, no one controls you. So be free and be yourself. Break free from you inhibitions. Don't be fearful of what's in front of you. Take life as it is and enjoy it.
November 15, 2012
8:23 am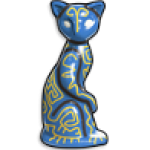 Points: 4764
Thanked 4 times
November 15, 2012
1:57 pm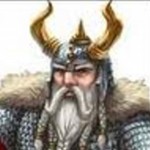 Points: 8357
Thanked 153 times
Tony!!!!
Glad to see you figured things out here. The girls showed me some of your youtube shots,Great stuff. Who knew.... feel free to share your songs in the lyrics section of the forum. Later
Forgewright
I am a man with one distinguishing manner. I view life as a nonstop roll by circus. Whatever my senses signal to my brain, it is received as humor.
November 15, 2012
10:54 pm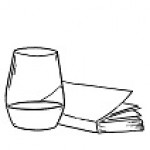 Points: 11924
Thanked 228 times
November 19, 2012
7:58 pm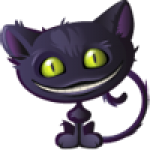 Points: 8743
Thanked 41 times
November 21, 2012
2:09 pm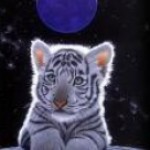 Points: 2251
Thanked 2 times
Most Users Online: 144
Currently Online:
12 Guest(s)
Currently Browsing this Page:
1 Guest(s)
Member Stats:
Guest Posters: 8
Members: 5469
Moderators: 7
Admins: 1
Writing Stats:
Groups: 5
Forums: 53
Topics: 3513
Posts: 13379