A
A
A
December 9, 2012
5:10 pm
Points: 1072
Thanked 0 times
December 9, 2012
6:03 pm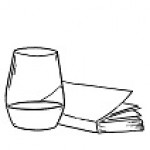 Points: 11892
Thanked 228 times
Welcome Kim! Do you write mostly prose or poetry? Just curious. We look forward to reading your work. There's also a place on your profile to put in your web site if you have one. If you have any questions, feel free to message any of the moderators.
Wine is bottled poetry. ~ Robert Louis Stevenson
December 10, 2012
11:55 pm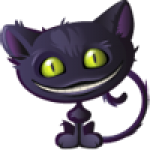 Points: 8711
Thanked 41 times
December 12, 2012
5:40 pm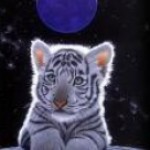 Points: 2219
Thanked 2 times
January 13, 2013
6:02 pm
Points: 1059
Thanked 0 times
January 13, 2013
6:50 pm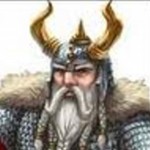 Points: 8324
Thanked 153 times
Hi Kim and Abbie.
Welcome to Thoughtsinc. We are open to new ways of writing and looking forward to seeing your work. This is a great place to get your work read and many other writers can offer tips if you request any. Don't be shy about posting your work. There are many levels of skilled writers here. Most of all.... have fun!
Forgewright
I am a man with one distinguishing manner. I view life as a nonstop roll by circus. Whatever my senses signal to my brain, it is received as humor.
January 16, 2013
5:32 pm
Points: 4924
Thanked 126 times
January 25, 2013
2:06 am
Points: 1068
Thanked 1 times
Just got back into writing full time-looking forward to sharing and getting feedback
________________________
Extra news that you can dvd movies online and enjoy the large savings!
Most Users Online: 144
Currently Online:
11 Guest(s)
Currently Browsing this Page:
1 Guest(s)
Member Stats:
Guest Posters: 8
Members: 4902
Moderators: 7
Admins: 1
Writing Stats:
Groups: 5
Forums: 53
Topics: 3507
Posts: 13372