A
A
A
September 24, 2012
12:33 am
Points: 1199
Thanked 0 times
Hello. My name is VivaFariy (online). I have three sisters and I am Jewish. I live in CA. I am in Junior high. I am very smart, head of my class. Which leads me to why I write. I like to write mainly because I love to read. It started because I just loved stories. The stories I wrote were horrible (but my non-smart friends loved them), but they were written work. And I started to like to write. And realize poetry is not just rhyme, it flows. I now write stories and poetry, though it's not great. I am definitely amateur, if not less. Someone on deviantart invited me here. They obviously liked my work. That's why I bother being here. Because I want to get better, and I need your help. When I get around to writing, I want your input.
Should I even bother here?
YES, never stop writing
No, I won't help you
Other *comment*
Total Voters: 4
Thank You.
I will write, but it takes time. So, in the meantime I WILL READ ~ ~ ~ ~ ~ ~ ~ Literature that Flies! And Art that shines! That's what I'd like to see.
September 24, 2012
11:50 am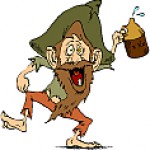 Points: 2306
Thanked 2 times
Hey Viva. The key to learning to write is reading. Never stop. You'll find the people on here more than willing to give you all the help you want. Never stop reading and never stop writing. Welcome to Thoughts, I'm looking forward to reading some of your work.
Mike
Why reach for the stars when you can reach for a book and have the stars, the sun and the moon.
September 24, 2012
2:20 pm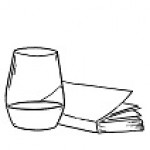 Points: 11880
Thanked 228 times
September 24, 2012
3:35 pm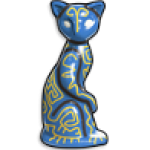 Points: 4720
Thanked 4 times
Most Users Online: 144
Currently Online:
12 Guest(s)
Currently Browsing this Page:
1 Guest(s)
Member Stats:
Guest Posters: 8
Members: 4802
Moderators: 7
Admins: 1
Writing Stats:
Groups: 5
Forums: 53
Topics: 3507
Posts: 13372