A
A
A
December 12, 2011
1:47 pm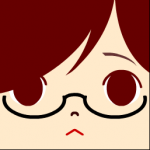 Points: 1700
Thanked 5 times
Hello, erm. . .I'm new, so I guess I'll just give you some info on myself.
My name's Erin, but you can call me whatever you want to.
I'm a very shy person, so I'm sorry if I don't open up to you right away. It might take a while before I even speak in full sentences >.<
I express my feelings through what I write, and normally it's in a poem or story/poem format. Random, unfinished stories will be somewhat-often for me, so I'm sorry if I don't finish something I've started v.v
Er. . .I can't think of anything else to put! Sorry! But, still. . .I hope you enjoy what I have to write!
Someday, I like to think. . .
December 12, 2011
1:57 pm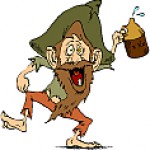 Points: 2517
Thanked 2 times
December 12, 2011
2:47 pm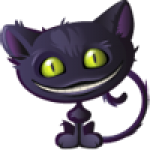 Points: 8910
Thanked 41 times
December 12, 2011
4:48 pm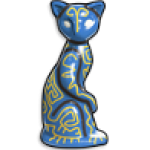 Points: 4930
Thanked 4 times
December 12, 2011
11:00 pm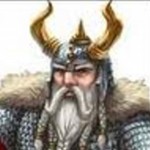 Points: 8523
Thanked 153 times
December 20, 2011
1:56 pm
Points: 1551
Thanked 0 times
December 21, 2011
7:07 pm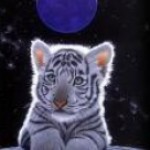 Points: 2418
Thanked 2 times
Most Users Online: 144
Currently Online: christopherkq4
18 Guest(s)
Currently Browsing this Page:
1 Guest(s)
Member Stats:
Guest Posters: 8
Members: 11328
Moderators: 7
Admins: 1
Writing Stats:
Groups: 5
Forums: 53
Topics: 3902
Posts: 13778