A
A
A
December 17, 2011
10:31 am
Points: 2311
Thanked 0 times
I started posting stuff before I actually introduced myself haha ^^'
So, I'm Brett. I started writing less then a year and a half ago, and I'm 16 years old.
TBW means To Bleed Words.
I have a lot of dreams, but my first one is publishing my own poetry book(with poetry from all sorts of different writers)
I made a personal fb page which I'd ask anyone who's liked my page to participate in writing contests, which I've chosen the theme for. I want to use that to take the 3(If I ever get a lot of participants, I'd change it to one poem and make more contests instead) best poems from each contests and make a book out of them(giving the poem's author credit.)
I'm a musical hobbyist, I play guitar and sing, and I'm currently trying to master the way of the drums(I'm getting better)
[I pay for and maintain the condition of all my instruments on my own, my parents aren't rich or anything]
As a writer, I write general rhyme poetry, free-style, lyrics, short stories, chapters(but I've never followed through with a full story this way), speeches, and slam poetry. My favorite is slam, but I also really enjoy writing rhyme scheme poems for my girlfriend.
I used to be what you'd called an "emo." I was depressed and confused, but I asked for help, and luckily I got it. Now I have my first girlfriend, I'm playing football, and I truly desire to make change in the world.
Thanks for having me!
~TBW
"I firmly believe that any man's finest hour, the greatest fulfillment of all that he holds dear, is the moment when he has worked his heart out in a good cause and lies exhausted on the field of battle - victorious"
December 17, 2011
11:00 am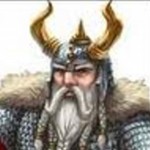 Points: 8326
Thanked 153 times
December 17, 2011
11:24 am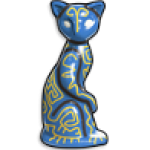 Points: 4733
Thanked 4 times
December 18, 2011
6:35 pm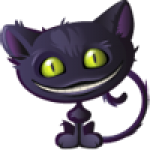 Points: 8713
Thanked 41 times
December 18, 2011
7:23 pm
Points: 2311
Thanked 0 times
December 21, 2011
7:11 pm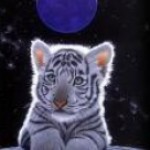 Points: 2221
Thanked 2 times
Most Users Online: 144
Currently Online:
15 Guest(s)
Currently Browsing this Page:
1 Guest(s)
Member Stats:
Guest Posters: 8
Members: 4903
Moderators: 7
Admins: 1
Writing Stats:
Groups: 5
Forums: 53
Topics: 3507
Posts: 13372