A
A
A
January 3, 2012
3:40 pm
Points: 1472
Thanked 0 times
Today I found out my father had died
I was surprised to find tears on my cheeks
To feel the achy hollowness of grief
All this for a man notable only by his absense
The star of Momma's rants and rages
Childhood's boogeyman
Never there, never come but ever present
James Britton Nelson,I never knew you
But you taught me well
Because of your sterling negative example
" You're just like your father"
Is not a slap in the face to my child
Rest in Peace, James Britton Nelson
Defined more by what you did not do
Than ever by what you have done
Perhaps,if I had known you
I'd find I am unfair.
We will never know
All paths to 'what if' are eternally closed
For my own peace,
I forgive you.
"Commit random acts of kindness and sensible acts of beauty." author unknown
January 3, 2012
6:50 pm
Carole Rosa
January 4, 2012
4:38 pm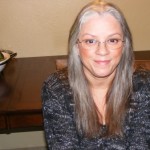 Points: 1844
Thanked 0 times
January 4, 2012
5:45 pm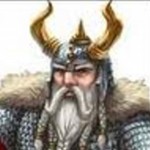 Points: 8494
Thanked 153 times
Judy, it takes true love to conquer the mistakes of someone, especially a parent. Taking those mistakes and learning from them, instead of harboring hate, also shows great honor and courage. To do this brings credit to the father, whether he deserves it or not. This is the way it should be, showing respect for our parents. Like this says, we may never know the whole truth about him or the trials of his life. Judgement is not ours to give. I am impressed with this writing. 
I am a man with one distinguishing manner. I view life as a nonstop roll by circus. Whatever my senses signal to my brain, it is received as humor.
January 4, 2012
5:53 pm
Carole Rosa
January 4, 2012
6:33 pm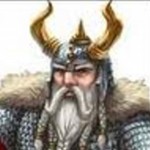 Points: 8494
Thanked 153 times
Most Users Online: 144
Currently Online:
14 Guest(s)
Currently Browsing this Page:
1 Guest(s)
Member Stats:
Guest Posters: 8
Members: 10154
Moderators: 7
Admins: 1
Writing Stats:
Groups: 5
Forums: 53
Topics: 3765
Posts: 13639