A
A
A
May 1, 2013
12:00 am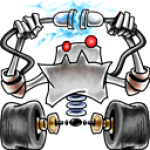 Points: 4738
Thanked 22 times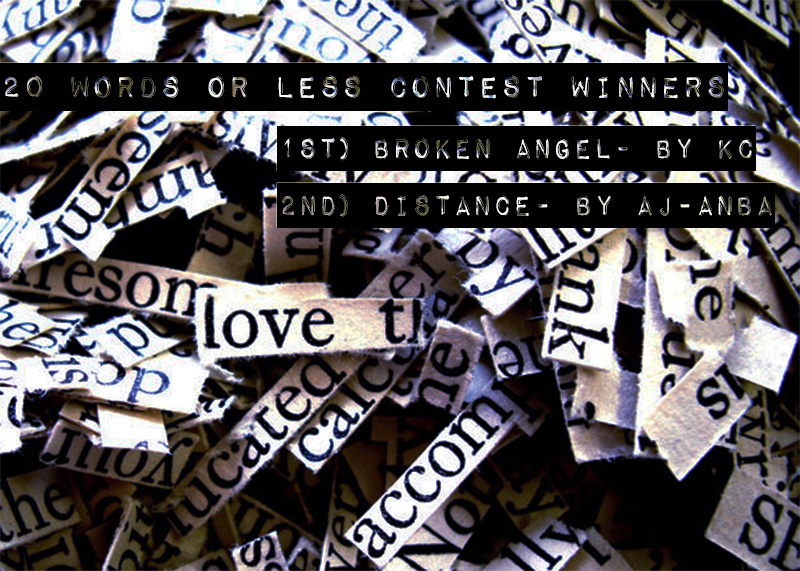 April's 20 Words or Less Contest has come to an end! All of the works entered into the contest were great and we hope everyone who participated had fun! Without further ado-
1st place- Broken Angel- by @KC 

2nd place- Distance-  by @Aj-anba  
Congratulations to the winners!! You will all be contacted with your prizes shortly and awarded a contest winner badge for our forum.
May 1, 2013
12:23 am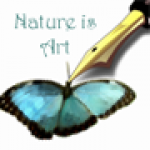 Points: 1867
Thanked 5 times
May 1, 2013
12:46 am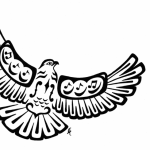 Points: 1948
Thanked 2 times
May 1, 2013
8:52 am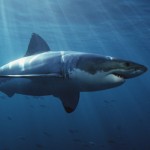 Points: 7978
Thanked 179 times
First of congrats to KC and Aj, well done.
Secondly, I am disappointed to have read the above posts by Anny. To call Thoughtsinc "a dirt and dishonest place" is somewhat disturbing. I can assure you Anny that it is a very fair forum with some fine writers that have the same expectations of fairness as you. While I am sorry to see you are upset, the fact is that your poem contains twenty four words. The guidelines clearly stated that the submission was to be twenty words or less. I would suggest that in the future, in order to avoid such unpleasant feelings on your part that you either contact a moderator or the administrator to be sure that your work is in order with contest guidelines. Lashing out as you have done is unfair to those that followed the rules for the contest and I would hope that you rethink your position on the outcome and realize that the best poem did win.
Would you "be happy with make believe triumphs" and yourself be able to "sleep at night" had you won knowing that you had not followed the guidelines? I think that I can speak for the rest of the moderators in saying that we would like you have an enjoyable stay here at Thoughts, and hope that there be no issues of fairness in any future contest you may enter. There are nine moderators and an administrator to get in touch with should you have questions. Should you have any further questions on the outcome of this contest, feel free to contact me anytime via pm.
KE
Those individuals who deem themselves perfect barely scratch an elbow in their fall from grace. Wm Steele
May 1, 2013
12:41 pm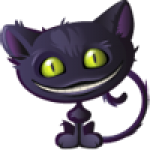 Points: 8907
Thanked 41 times
Most Users Online: 144
Currently Online:
15 Guest(s)
Currently Browsing this Page:
1 Guest(s)
Member Stats:
Guest Posters: 8
Members: 11231
Moderators: 7
Admins: 1
Writing Stats:
Groups: 5
Forums: 53
Topics: 3890
Posts: 13766