A
A
A
June 16, 2013
11:19 am
Points: 2156
Thanked 49 times
To my dad, who's in a coma,
Maybe forever, maybe for not much longer.
There's no place to stay, except in the corner.
There's just a chair and I sit there.
But for how much longer?
Please don't go.
Love, your son, Joe
'Books aren't written, they're rewritten. Including your own. It is one of the hardest things to accept, especially after the seventh rewrite hasn't quite done it... Michael Crichton
June 18, 2013
11:41 pm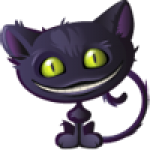 Points: 8849
Thanked 41 times
June 20, 2013
12:21 pm
Points: 2156
Thanked 49 times
Thankyou for your kind words,
Sadly, it is based on a true story that happened to my friend a couple years ago when his dad suddenly collapsed in the street and was in a coma.
'Books aren't written, they're rewritten. Including your own. It is one of the hardest things to accept, especially after the seventh rewrite hasn't quite done it... Michael Crichton
June 21, 2013
7:08 pm
Points: 1129
Thanked 1 times
June 27, 2013
6:01 pm
Points: 2156
Thanked 49 times
June 30, 2013
5:40 pm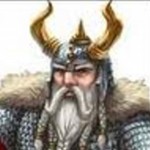 Points: 8462
Thanked 153 times
Most Users Online: 144
Currently Online: clndiblond
18 Guest(s)
Currently Browsing this Page:
1 Guest(s)
Member Stats:
Guest Posters: 8
Members: 8179
Moderators: 7
Admins: 1
Writing Stats:
Groups: 5
Forums: 53
Topics: 3687
Posts: 13556