A
A
A
August 25, 2012
9:30 pm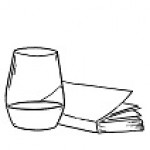 Points: 12077
Thanked 228 times
(This is the one I pull out when I have a chance at actually winning a poetry slam. That has only happened once or twice, but it's the one I've read most often publicly. It's a fun one!)
In he walked in his cap and chinos.
This guy was a cool drink of water,
I mean real hot cup of joe.
He was my kind of guy—
organic, shade-grown and extra tall.
He had a skinny vanilla latte on his arm,
but her disposition wasn't too sweet.
She had a sugar-free aftertaste,
if you know what I mean.
She was as bitter as over-steeped tea.
What was a guy like this doing with a drip like that.
She was iced to the core, a real frappucino.
I'd bet all my Starbucks
she was going to put a real tamper on things.
She was far from harmless
and I knew right away she had a grande scheme
to squeeze him dry.
Now I don't mean to vente here,
but I know a femme fatale when I see one
and she had it in for him.
She was an iced latte with legs
and once she had what she wanted,
she would leave him with nothing but froth.
I went to the counter, the sly barista that I am
and in my best French roast accent
I said, "What can I get ya?"
I knew right away it was a mistake
"Can I get some ice water?
It's pretty steamy out there today."
"Sure," I said. I moved like honey
to fill his "complimentary" cup with ice water.
I glanced half-n-half-heartedly at the empty tip jar.
"Any charge?" he asked.
I said… "It's on the house."
I percolated pathetically as they mocha'd to the door.
I was too pulled short to do anything about it.
Next time, I'll expose her true syrup flavor.
I'll knock box her around and even use a double shot
if that's what it takes.
In the end, it'll be him and me,
brewing a breakfast blend.
Wine is bottled poetry. ~ Robert Louis Stevenson
August 26, 2012
2:48 am
Points: 2594
Thanked 37 times
August 26, 2012
10:19 am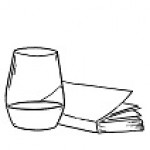 Points: 12077
Thanked 228 times
LOL, no winners in poetry, only partakers

. But this was a fun one to write. I had an idea one day to try to write a poem using as many coffee-related words as possible. (I love coffee!) So I did some research and my first thought was the play on cappucino... the poem just developed from there. I love word play, and it just happened to work well in this piece. It's fun to read, all sultry like, like a (female) detective in a film noir movie...
Wine is bottled poetry. ~ Robert Louis Stevenson
September 9, 2012
9:18 am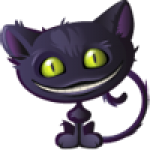 Points: 8897
Thanked 41 times
February 5, 2013
1:47 am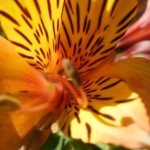 Points: 1337
Thanked 1 times
Heehee! Clever and fun, the smooth-talkin style had me smiling the whole time! The balance between coffee based play and telling a story is perfect; each aspect shows the other off. I can tell the effect would be even more fun when performed aloud.
Yes, I'm getting something out of this all-encompassing trip.
February 5, 2013
8:41 am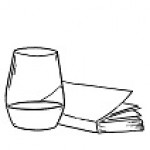 Points: 12077
Thanked 228 times
February 5, 2013
2:42 pm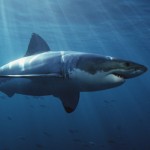 Points: 7968
Thanked 179 times
Gotta five it.Too cool for school TLhopkinson! What a clever play on words. Rounded the corners of poetry like a Bugatti Veyron SS. Your mind will offer aliens a wonderfully frustrating look at humans should you be abducted. Where does it come from? You can no doubt talk your way out of a sunburn. I found myself hugging my sides by the end thinking I'm a straight up double Espresso................
Those individuals who deem themselves perfect barely scratch an elbow in their fall from grace. Wm Steele
February 6, 2013
9:25 am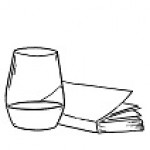 Points: 12077
Thanked 228 times
May 17, 2014
8:55 pm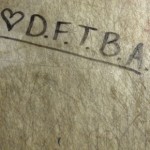 Points: 1057
Thanked 3 times
Stumbled upon this today.. I must say, I enjoyed reading this piece, just the smile I needed! Awesome :) 
The following users say thank you to dandirenee for this useful post:
tlhopkinson
May 19, 2014
11:11 am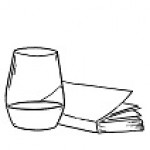 Points: 12077
Thanked 228 times
Wine is bottled poetry. ~ Robert Louis Stevenson
Most Users Online: 144
Currently Online:
14 Guest(s)
Currently Browsing this Page:
1 Guest(s)
Member Stats:
Guest Posters: 8
Members: 10794
Moderators: 7
Admins: 1
Writing Stats:
Groups: 5
Forums: 53
Topics: 3842
Posts: 13716