A
A
A
May 25, 2012
9:16 pm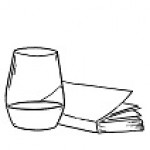 Points: 12077
Thanked 228 times
This life of convenience
hasn't been too good to me,
and unless I am forced to forage
in the woods for berries;
you know, go all "Into the Wild" like,
I'll be battling my survival instinct
to hold on to every calorie,
to save every bit of fat
for the "harsh" winter that's sure to come.
All while I sit behind my desk
in this climate controlled office building
on the 5th floor with a view,
an elevator, nearby parking,
and vending machines only steps away.
I'm just a drive-thru taco bell away from never ever
reaching my goal weight.
Can you imagine how asinine a term such as
"goal weight" would sound to a starving Eskimo
or a settler crossing the plain?
Would they wince at my bookshelves of self-help,
fad-diet, calorie-counting, weight-training,
advice-giving, motivational, statistic-providing,
12-step programming, and extremely boring,
sometimes read, but never finished,
unsuccessful attempts at combating
what comes natural to me?
I read somewhere once that
the fat chicks were the best picks.
'Cause unless your wife was plump and healthy,
she was likely to die before spring,
and who would nurse your man-child then?
Funny how the times have turned against me.
If only I could be one of those marble statues
carved by an artist with rock-star infamy.
The renaissance women with voluptuous hips,
a glorious little paunch, and small tits to boot.
These days they actually have a machine
that can surgically suck all this life-surviving fat
from my haunches.
They can correct my natural form
by shoving plastic globules of goo into my chest,
and if I really want to spring for the royal treatment,
they can nip and tuck and reshape
and carve every bump, curve, and valley
that protrudes or dips in a not so
Tyra Banks – Carmen Electra type fashion?
God, just the thought of it makes me crave carbs.
This is a life of gyms, trainers,
and a Starbucks on every corner,
a life of technology, ease of use, and upgrading.
This is a life of convenience—
a life of FAUX-fillment—
and though I get a bit better with each birthday
that I celebrate in understanding my body,
my health, and my mental capacity
for the air-brushed, camouflaged falsities
forced upon me every day,
I ache for simplicity.
I want to be me,
without the media telling me, "me" is wrong.
I ache for a life of in-convenience—
a life of FULL-fillment.
Wine is bottled poetry. ~ Robert Louis Stevenson
May 30, 2012
2:17 am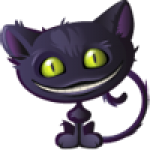 Points: 8897
Thanked 41 times
May 30, 2012
11:42 am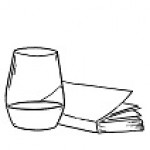 Points: 12077
Thanked 228 times
May 31, 2012
4:58 am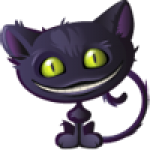 Points: 8897
Thanked 41 times
June 1, 2012
10:29 am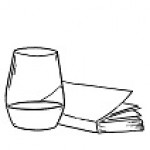 Points: 12077
Thanked 228 times
June 6, 2012
9:10 pm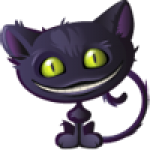 Points: 8897
Thanked 41 times
June 7, 2012
3:51 pm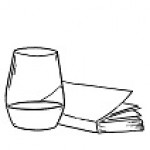 Points: 12077
Thanked 228 times
It's not the easiest thing to do for sure. I'm not very great at performing, and trying to memorize makes me even more nervous, so I usually just read from the page. I was getting pretty used to it, but then quit going to slams for a while and now I'm back to square one. I hope to go to more this summer and stifle my nerves with some more practice! That said, the slam community is VERY accepting of new slammers and page poets (those who read from the page). It's a very supportive group of people. You should definitely give it a shot! It's always inspiring and helps me get ideas for new pieces. Plus, you get instant feedback.
Wine is bottled poetry. ~ Robert Louis Stevenson
August 10, 2012
12:10 am
Points: 2594
Thanked 37 times
I don't have much to say except that I enjoyed this piece.  It's a great topic and sounds honest.  I can't decide which section I most like.  The poem has a strong ending, but the beginning and middle are also good.  Whether or not you've had success on stage you are courageous to make the attempt.  Thanks for sharing. 
August 10, 2012
1:21 am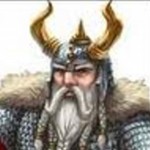 Points: 8510
Thanked 153 times
No book or media will ever be able to tell you how to be you. I hope you are happy to be what you want to be. Great expression in you post.
Forgewright
I am a man with one distinguishing manner. I view life as a nonstop roll by circus. Whatever my senses signal to my brain, it is received as humor.
Most Users Online: 144
Currently Online:
14 Guest(s)
Currently Browsing this Page:
1 Guest(s)
Member Stats:
Guest Posters: 8
Members: 10794
Moderators: 7
Admins: 1
Writing Stats:
Groups: 5
Forums: 53
Topics: 3842
Posts: 13716