A
A
A
May 26, 2014
3:24 pm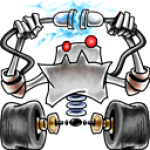 Points: 4543
Thanked 22 times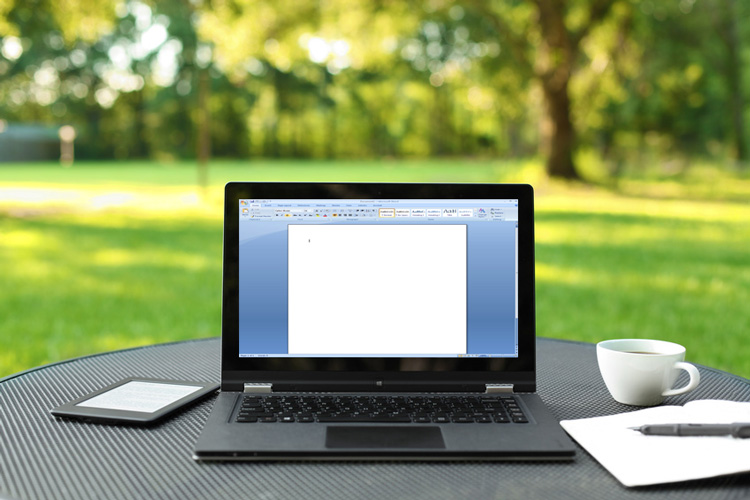 Summer 2014 Writing Contest
Summer is finally here! This year we are going to have one bigger contest instead of a few smaller ones. This means the contest will be open longer and the prizes are bigger!
Format: Open format, any kind of poetry, stories, etc.
Topic: Any
Entries: 5/26-7/14 @ 11:59pm EST.
Poll: 7/15-7/26 @ 11:59pm EST.
The Prizes
1st= $100 Amazon.com giftcard
2nd= $35 Amazon.com giftcard
3rd= $15 Amazon.com giftcard
The Rules
1) Each member can only submit 1 writing per contest
2) The writing submission must be your own work
This contest will run until 7/14/14 @ 11:59pm EST. Afterwards, a poll will be opened for 12 days in the current contest forum for everyone to VOTE for a winner! When the winners are determined they will be sent a private message that contains the Amazon gift card numbers on our site. The winners will also receive forum badges and their writings will be added to the featured section.
Disclaimer
[by submitting a writing you are agreeing to the rules, and you are giving us permission to email you the gift card numbers in the event that you are a winner. In addition, Thoughts Incorporated is neither liable nor responsible for the giftcard(s) usage. Furthermore, we reserve the right to remove submissions that violate the forum rules]
May 27, 2014
12:38 am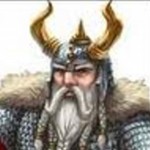 Points: 8324
Thanked 153 times
Great idea! Lots of time....yet not so much. Better get started. Wonder what I'll do with a Hundred bucks...? Nyuck nyuck. Everytime I start bragging about winning, I crash and burn. Good luck everybody.
I am a man with one distinguishing manner. I view life as a nonstop roll by circus. Whatever my senses signal to my brain, it is received as humor.
May 30, 2014
12:06 am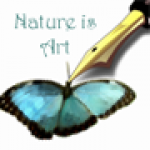 Points: 1672
Thanked 5 times
This is an awesome idea! So many ways to do this. I hate I haven't been around more often. I've just been popping in and out these last few months sharing and reading when I can. There has been a lot of personal stuff going on with my family- medical stuff. I just want you all to know that I enjoy being a part of this community. You all are fantastic! Best of luck to everyone!
"The greatest treasures are those invisible to the eye but found by the heart."~Anon
May 30, 2014
9:58 am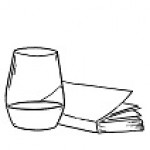 Points: 11892
Thanked 228 times
Nice to hear from you @KC 
Wine is bottled poetry. ~ Robert Louis Stevenson
June 6, 2014
7:57 am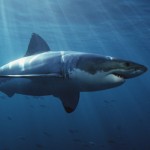 Points: 7782
Thanked 179 times
Most Users Online: 144
Currently Online:
12 Guest(s)
Currently Browsing this Page:
1 Guest(s)
Member Stats:
Guest Posters: 8
Members: 4902
Moderators: 7
Admins: 1
Writing Stats:
Groups: 5
Forums: 53
Topics: 3507
Posts: 13372