A
A
A
July 31, 2012
3:41 pm
Points: 1702
Thanked 1 times
That time of year
When birds learn to fly
And people go to the seaside
That time of year
When the poet's hand
Can paint a beautiful sunset
With words sometimes hard to find
That time of year
When love blooms
When you don't even have to try
To feel love's arrows falling from the sky
You feel nauseous and a bit dizzy
Blame it all on the flaming sun
But little do you know
You're choking with the fragrances of thousands of kisses
Sent by lovers from everywhere
To their loved ones.
Again the air is warm
And the meadows are sparkling with a green shine
Like emeralds facing a bright light
All this so you can learn
What love is, because now it's your turn
Because no one will teach you the secrets of this mystical riddle
Only summer with its boring rays.
Imagine!
Your first kiss, with an orange sunset behind
A warm breeze to calm both a bit
A ladybug, flying in circles next to you
And then, before you know it
Falling stars cover the skies
Making your every wish come true
That great time
For which we all cry
That time
Everyone desires
And it's probably worth more
That words can describe
It's summertime!
well...I'm supposed to say something smart now: POTATO!
August 1, 2012
12:35 am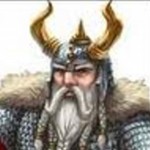 Points: 8294
Thanked 153 times
Great poem. Loved the descriptions. Well done!
Forgewright
I am a man with one distinguishing manner. I view life as a nonstop roll by circus. Whatever my senses signal to my brain, it is received as humor.
August 7, 2012
12:10 am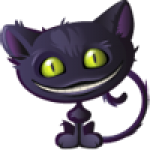 Points: 8681
Thanked 41 times
August 7, 2012
3:52 am
Points: 1702
Thanked 1 times
August 13, 2012
2:45 pm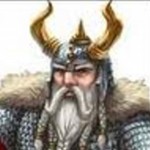 Points: 8294
Thanked 153 times
Most Users Online: 144
Currently Online: vickieqr11
13 Guest(s)
Currently Browsing this Page:
1 Guest(s)
Member Stats:
Guest Posters: 8
Members: 4655
Moderators: 7
Admins: 1
Writing Stats:
Groups: 5
Forums: 53
Topics: 3504
Posts: 13368