A
A
A
December 24, 2011
5:26 pm
Carole Rosa
December 25, 2011
12:45 am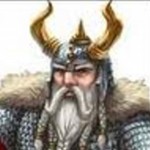 Points: 8357
Thanked 153 times
December 25, 2011
9:51 am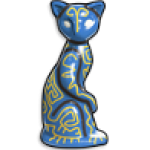 Points: 4764
Thanked 4 times
December 25, 2011
10:03 am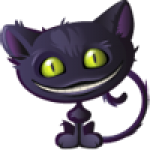 Points: 8743
Thanked 41 times
December 25, 2011
3:16 pm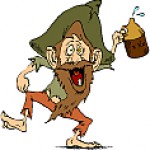 Points: 2350
Thanked 2 times
December 26, 2011
10:33 am
Points: 1709
Thanked 0 times
I hope everyone had an amazing Christmas
I know alot of people here are adults unlike me, and they're more into giving gifts then getting, but I'd just like to say i got 3 gifts(yes, 3, they were amazing[NO! perfect!] gifts), and this has been the best Christmas of my life. I got to see my family and it's wonderful seeing how much my little cousins are growing. I have so many of them.They're not old enough, but next Christmas, I'm gonna talk to them about art and writing. Of course it'll be silly stuff to start, but if I can get them to like it, they'll develop in their own ways as time passes. I'll probably get my friend Josh to draw me some pictures of like the Halo games and other stuff the guys might like, and for the girls, I'll try approaching them with a diary
Also, I made a deal with my parents. If I can cover the song, "Tears Don't Fall" by Bullet for my valentine, on my acoustic, they'll get me a new guitar(electric) So again, I hope you all had a Merry Christmas and I wish you a Happy New Year.
I tried so hard, and got so far, but In The End it doesn't even matter.
December 26, 2011
10:58 am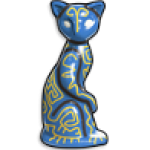 Points: 4764
Thanked 4 times
I'm glad that you had such a great christmas TBW. It's always nice to see family and I think your ideas for them are good ones. Good luck with your cover as well.
I had a good christmas as well, got four Nussknockers this year.
National borders aren't even speed bumps on the information superhighway. ~Tim May
Most Users Online: 144
Currently Online:
13 Guest(s)
Currently Browsing this Page:
1 Guest(s)
Member Stats:
Guest Posters: 8
Members: 5469
Moderators: 7
Admins: 1
Writing Stats:
Groups: 5
Forums: 53
Topics: 3513
Posts: 13379