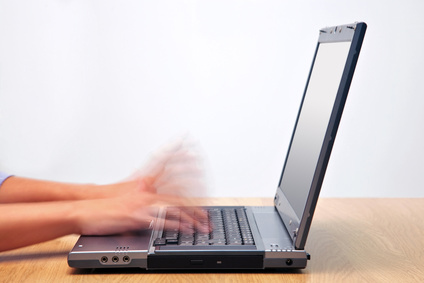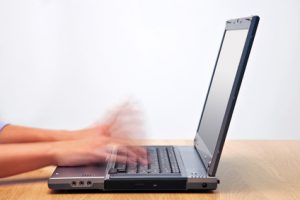 NaNoWriMo, which is thankfully still months away, is an increasingly popular way for aspiring writers to hone their novel writing skills. There are still those who sneer at the event though, and argue that it's impossible to write a novel in 30 days.
That's clearly nonsense if you look back through literary history. Some of the most important novels ever committed to paper have been written in a crazy rush. The most famous example is that of Jack Kerouac, who taped a ream of paper together to make a single, continuous sheet, then spent a weekend working without pause. "That's not writing, it's typing," is how Truman Capote described this experiment, but the resulting novel –  On The Road –  remains one of the pillars of modern literature.
Just as amazing is Dostoevsky, who completed the first part of  The Idiot  in only 23 days. Hounded by gambling debts, Dostoevsky had a good reason to work as fast as he could, but the epic scope and splendor of  The Idiot  suggests a novel that was planned over many years.
Ultimately, the amount of time needed to write a novel is the amount of time required by that particular novel. It might take years. Or you might have some things burning inside you that need to escape as quickly as possible. Either way, don't let anyone tell you that 30 days is too short.
About The Author

Robert Hatfield hails from mid-western Ohio. Comedy and Adventure stories are his passion. Editing and Reviewing are the fields of work he enjoys. Writing has been an interest for the past 25 years and he now has the time to pursue it. As a Moderator on Thoughtsinc.net, he welcomes any questions or requests for help.
This article is for use by Thoughtsinc.net