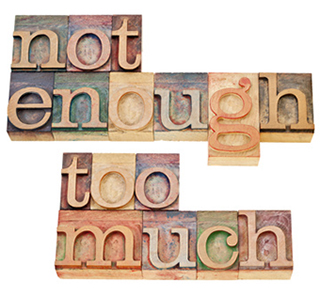 For this contest, submit a short poem no greater than 20 words in length. Any theme and any number of words less than 20. You can use as many punctuation marks as you wish. Using the same word twice counts as two words. For example: Hello there! How is the weather there? = 7 words.
Submissions: 4/16/13-4/25/13 @ 11:59pm EST.
The Prizes
1st= $20 Amazon.com giftcard
2nd= $10 Amazon.com giftcard
The Rules
1) Each member can only submit 1 writing per contest.
2) The writing submission must be your own work.
This contest will run until 4/25/13 @ 11:59pm EST. Afterwards, a poll will be opened for 5 days in the current contest forum for everyone to VOTE for a winner! The top 2 rated writings will then be judged by judge(s) of our choice. When the winners are determined they will be sent a private message that contains the Amazon giftcard numbers on our site. The winners will also receive forum badges and their writings will be added to the featured section.