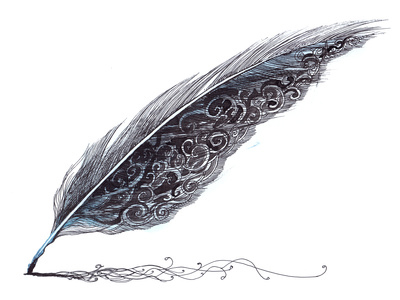 Hello everyone,
This March marks Thoughts Incorporated's first year and a half online! As always we would like to extend our thanks and appreciation to everyone who has supported our community over this time. Much gratitude goes out to Thoughts Inc. members, visitors, moderators, developers, those who follow us on Facebook, Twitter, and elsewhere! Due to the continued support the site has received Thoughts Inc. will remain free and open for writers and readers of all levels to use. On the lighter side of things, here are some of the website stats as of 3/23/13:
Visitors from 125 countries have visited the site! The countries with the most visits are as follows: 1. United States, 2. Canada, 3. United Kingdom, 4. Romania, 5. Switzerland, 6. Ireland.
The site has received over 164,000 pageviews!
The site has been visited on 210 different types of mobile devices. The most frequent include: 1. HTC Incredible, 2. Apple iPhone, 3. Motorola RAZR, 4. Apple iPad.
Over 7,411 posts made in the writing forum!
113 writings were featured!
Sincerely,
Thoughts Incorporated