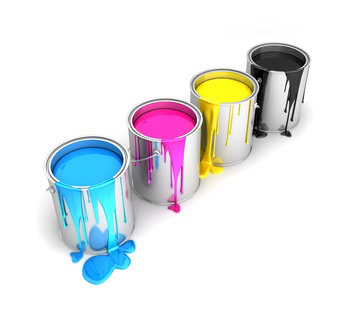 Color Poem Contest Underway!
Topic: For this contest, write a poem inspired by your favorite color, or any other color.
Submissions: 09/12/13 – 09/22/13
Voting Poll: 09/23/13 – 09/27/13
25 Words or Less Contest Winners!!
The 25 Words or Less Contest has concluded! As always Thoughts Inc. would like thank everyone who wrote for or voted in the contest.
1st) Sky of the World- by stargazer5
2nd) Home- by Aj-anba
Monthly Writing Quote
I've learned that I get blocked when my subconscious mind is telling me that I've taken the work in a wrong direction, and that once I start listening to what my subconscious is trying to tell me, I can work out the problem and get moving again. -Walter Jon Williams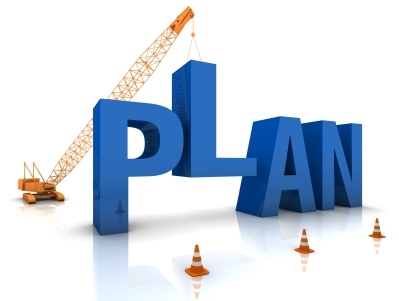 Story Outlines: Who Needs Them? by Forgewright
Unless you're writing your 10th book you might want to consider creating an outline of the story you are looking to write. Sitting down and writing by the seat of your pants may offer freedom to change directions in a story but it is more likely that a new…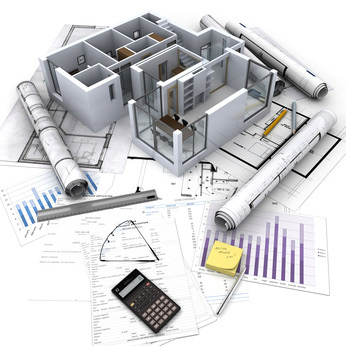 Thoughts Constuction
The last month or so has been quite busy here at Thoughts Inc. as the network was reimagined. We would particularly like to thank everyone for their continued patience over the last two weeks while the most trafficked areas of….