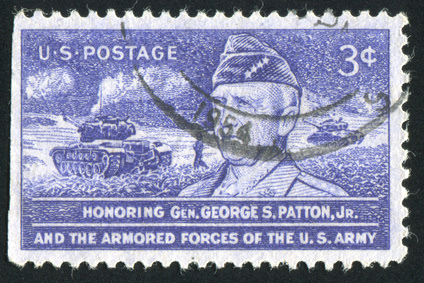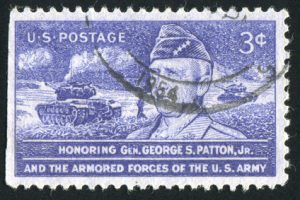 Today's military members are seen on every type of media. We see them every day and hear about the conflicts they are involved in. This may seem like a connection but in reality many soldiers have very little contact if any with folks back home.
When I was in the Army, I had a cousin send me some homemade cookies. We weren't that close but that single act of kindness has always remained very close to me. The excitement of getting that package thrilled me and all the guys in my barracks. I only ate one and made sure everybody got at least half of one. Friends and family would write every few months and this would fill me with a sense of belonging. I would read the letters over and over laughing at family antics or grieve over a relative passing.
This time of year is always the toughest on our soldiers oversees and veterans here at home. Taking a moment to write a letter is something that you can do to help bring a sense of home and belonging to a lonely soldier. In many cases these soldiers will write back and friendships are forged. You will gain insight into the daily lives of men and women struggling to survive in a world lost to family and friends.
There are many Websites devoted to connecting citizens with military members. This holiday season take a minute to write a service member. Get the kids involved with drawings and crafts. Sending a care package is a treat for anyone away from home.
Here are some links for getting involved with connecting to our overseas soldiers.
It's such a little thing to bring a lot of joy to someone who really needs and deserve it!!

About The Author

Robert Hatfield hails from mid-western Ohio. Comedy and Adventure stories are his passion. Editing and Reviewing are the fields of work he enjoys. Writing has been an interest for the past 25 years and he now has the time to pursue it. As a Moderator on Thoughtsinc.net, he welcomes any questions or requests for help.
This article is for use by Thoughtsinc.net