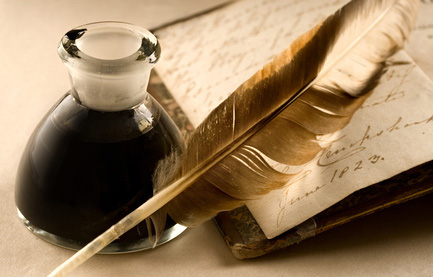 Happy National Poetry Month to all the poets, poetesses, and 
poetry enthusiasts out there!!
Poetry Month Contest
Topic: The contest theme is free writing for inspiration. Set aside a minimum of 30 minutes to free write whatever comes to mind. Then take your favorite lines, phrases, or words and turn them into a poem or the title of a poem.
Read More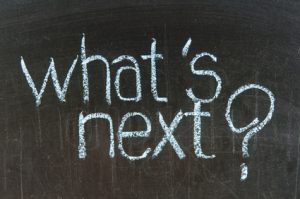 Upcoming Contest
20 Words or Less Contest
Topic: a short poem no greater than 20 words in length.
Submissions: 4/16/13 – 4/26/13
The Prizes:
1st= $20 Amazon.com giftcard
2nd= $10 Amazon.com giftcard
Featured Writing
Pianistic Power- by Night_Sky_Of_Feelings
Self Portrait- by SerenaLantha
Back To The World- by MyLittleWhiteRose
Talk with my Brain- by stargazer5
Monthly Writing Quotes
I don't need an alarm clock. My ideas wake me. -Ray Bradbury
It is a delicious thing to write, whether well or badly – to be no longer yourself but to move in an entire universe of your own creating. -Gustave Flaubert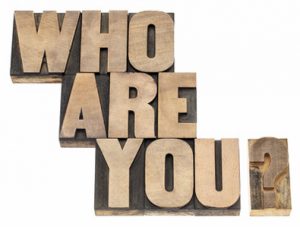 What's In A Name? -by Forgewright
You've worked a character to perfection. What he wants, what his strengths and vulnerabilities are, his secrets, even his blue eyes and broad sloping nose. He is honorable and brave. A hero living in medieval times and his name is…. Larry.
Ok, this could work. After all, Fred and Wilma lived in prehistoric times…. Read more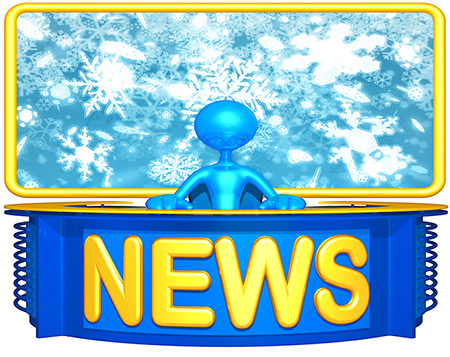 Website Updates
This past March marks Thoughts Incorporated's first year and a half online! As always we would like to extend our thanks and appreciation to everyone who has supported our community over this time…  – Read more