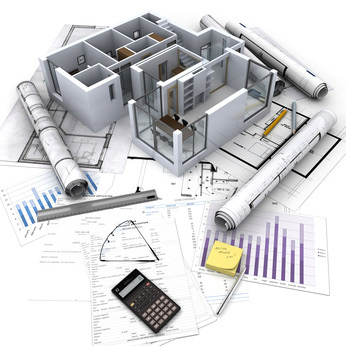 The last month or so has been quite busy here at Thoughts Inc. as the network was reimagined. We would particularly like to thank everyone for their continued patience over the last two weeks while the most trafficked areas of the site underwent numerous changes. The newest incarnation of Thoughts Inc. is easier to navigate, includes many new features, and attempts to make it even easier to connect and share.
So take a look around!
And if you have any feedback on the recent changes or ideas on how the community can be improved please let us know in the writing forum or through the redesigned private message system.
p.s. there maybe one or two more features to come within the next few weeks