The Masquerade Writing Contest Winners!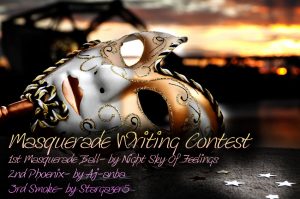 The Masquerade Writing Contest has concluded! Without further ado the winners of the Masquerade Writing Contest are:
1st: Masquerade Ball- by Night Sky Of Feelings 
2nd: Phoenix- by Aj-anba
3rd: Smoke- by stargazer5
7 Line Contest Voting Underway!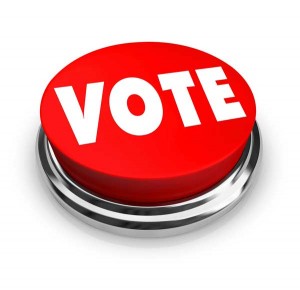 Topic: Open
Submissions: 06/14/13 – 07/03/13
Voting poll: 07/04/13 – 07/12/13
The Prizes:
1st= $60 Amazon.com giftcard
2nd= $30 Amazon.com giftcard
3rd= $20 Amazon.com giftcard
Read More
Featured Writing
FaceBook Follies- 
by forgewright
Beginnings-
by Aj-anba
cyber-munks-
by c4a1g
Imagine Him in an
Hourglass-
by tlhopkinson
Monthly Writing Quotes
If writers stopped writing about what happened to them, then there would be a lot of empty pages. -Elaine Liner
The role of a writer is not to say what we all can say, but what we are unable to say. ~Anaïs Nin
Poetry is not a turning loose of emotion, but an escape from emotion; it is not the expression of personality, but an escape from personality. But, of course, only those who have personality and emotions know what it means to want to escape from these things. -T.S. Eliot
Plagiarism- You be You, I'll be Me. – by Forgewright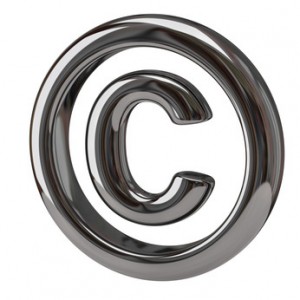 Writing has rules. Your ability to understand and follow these rules will determine your accomplishments as a writer. Knowing how to structure what you are writing with proper spacing and punctuation as well as spelling may determine your level of professionalism, but Plagiarism will ruin your chances of being respected as a writer and can land you in serious trouble. Read More
Facts About Fiction – by Forgewright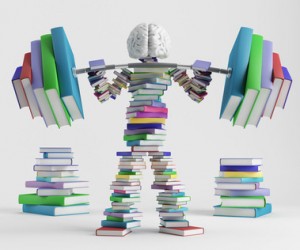 Leisure reading has fallen as a popular activity with people over the last two years. New studies in Canada have shown several benefits to reading fiction, especially in children.
The University of Toronto has reported that two new studies they have conducted suggest that this may have negative repercussions on children and adults. The main focus is on the Soft Skills; the personal attributes that enhance a person's individual interactions, job performance, habits and overall friendliness. These are directly equated with the Emotional Intelligence Quotient or "EQ". Read More