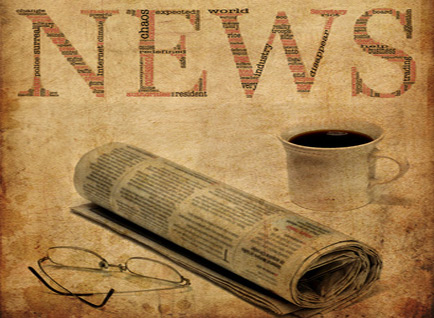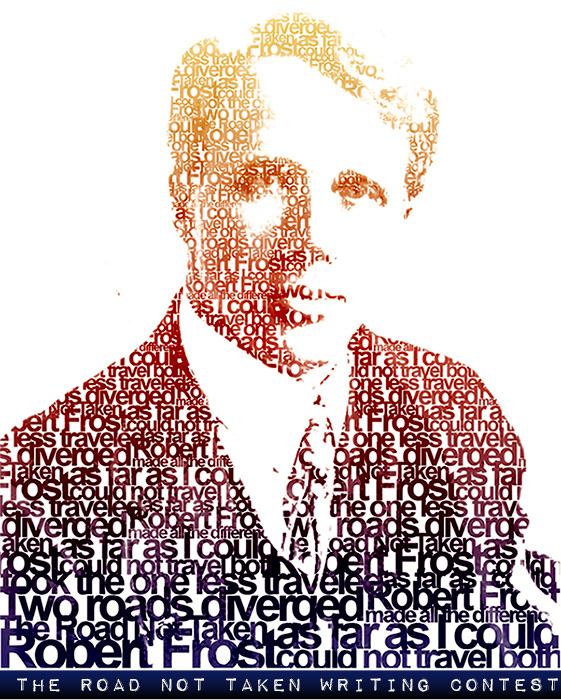 The Road Not Taken Kindle Fire Contest
In celebration of Robert Frost's upcoming birthday on 3/26, Thoughts Inc. is hosting a contest dedicated to the poet!
Topic: In response to or inspired by Robert Frost's "The Road Not Taken"
The Prize: 1st place= Kindle Fire
Submissions: 2/19/13 – 3/18/13 @ 11:59pm EST.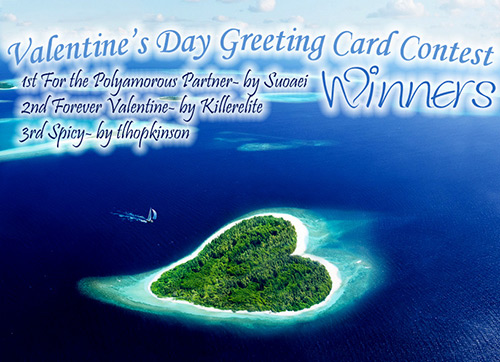 The Valentine's Greeting Card Contest has concluded! All of the works entered into the contest this month were exceptional and Thoughts Inc. would like thank everyone who wrote or voted in the contest!
1st: For the Polyamorous Partner- by Suoaei
2nd: Forever Valentine- by Killerelite
3rd: Spicy- by tlhopkinson
Featured Writing
A Few Days Gift- by thatkid508
Mordred, Son of Avalon by eternallyyours.kcaylix
Hell Hounds by TheKitten
Monthly Writing Quotes
Most writers regard the truth as their most valuable possession, and therefore are most economical in its use. -Mark Twain
Words – so innocent and powerless as they are, as standing in a dictionary, how potent for good and evil they become in the hands of one who knows how to combine them. -Nathaniel Hawthorne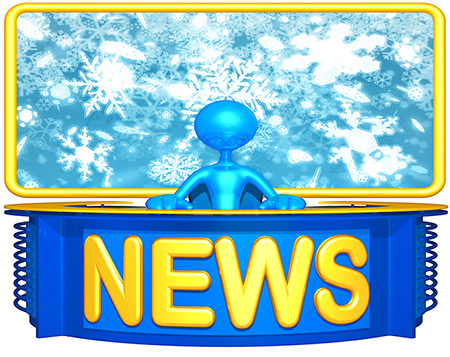 Website Updates
Members can now twitter style @mention other members in forum posts. If someone is mentioned they will be notified at the top of the forum. In order to mention a member in a post enter the @ symbol and then then the members name. Once you start to type the members name you are mentioning a drop down menu of close names will be displayed that…. – Read more