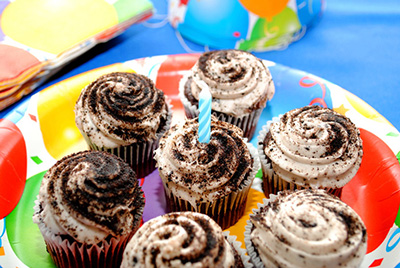 Dear world,
Thoughts Inc. is turning two! And like the adorable baby moving into the exploring toddler stage it's growing and getting better every day, becoming larger with more options and features than last year.
This past year has been an intense one here at Thoughts Inc. with the addition of a quotes and resource section as well as the evolution of the network. Also the member count continues to grow and new people are showing up all the time.
As always much gratitude goes out to Thoughts Inc. members, visitors, moderators, developers, those who follow us on Facebook, Twitter, and elsewhere!
Some interesting website stats
-We have had over 316,000 pageviews. (19% on mobile devices)
-There are over 500 members.
-Visitors from 129 countries.
United States
Canada
United Kingdom
Romania
India
-There are 159 featured writings.
-As for quotes, those number 614.
Past Writing Contest Types